Almost 60% of adults suffer from Insomnia. You are insomniac if you experience:


Difficulty falling asleep
Unable to stay asleep through the night
Feeling tired upon waking up 
Tried Various Methods of Falling Asleep but NOTHING WORKS?
You may have changed your pillows and beddings, switched to different sleeping postures, wore a sleep eye mask and earplugs to bed, scented your room with essential oils yet you are still wide awake at night. 
QuikSnooze is a revolutionary sleep aid device that stimulates your brain with Electrotherapy Stimulation to improve sleep quality. It is proven to reduce stress, anxiety, and insomnia symptoms naturally without side effects. 
Get QuikSnooze & Fall Asleep in Less than 20min.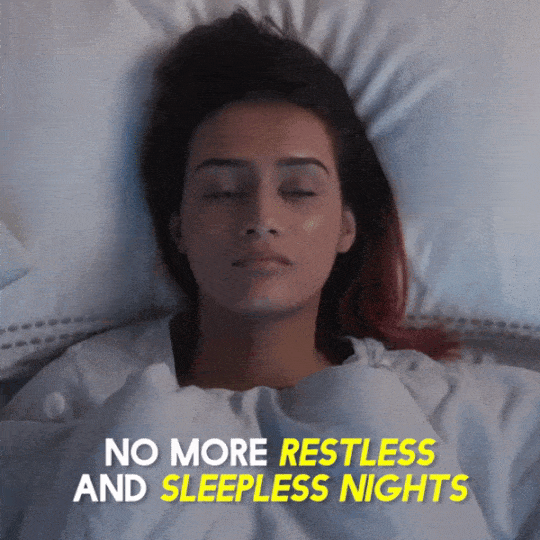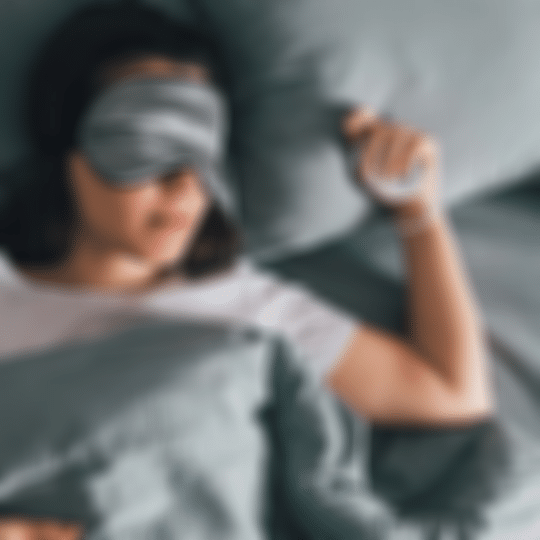 Don't Ignore the Impacts of Insomnia
Quality Deep Sleep is important to restore and rejuvenate your body and mind. Insomnia results in sleep deprivation and leads to:
Constant fatigue, foggy mind, poor memory, inability to concentrate, and poor performance
Increase the risk of heart problems and stroke
Lower the body's immune system and increase the risk of falling sick and chronic illnesses
Mood swings, easily agitated and sometimes depressed
Obesity as prolonged exhaustion makes the body crave more food intake