Relieve Pain Against Ingrown Nails And Fungus!
Do you suffer from pain due to an ingrown toenail OR fungus infection? Our revolutionary treatment uses a lever mechanism to change the angle of nail growth. The patches straighten each side of the nail to cause a homogeneous and aesthetic growth of the nail. The patches also contain an anti-fungal formula that fastens recovery of infected nails and gets rid of all existing fungus.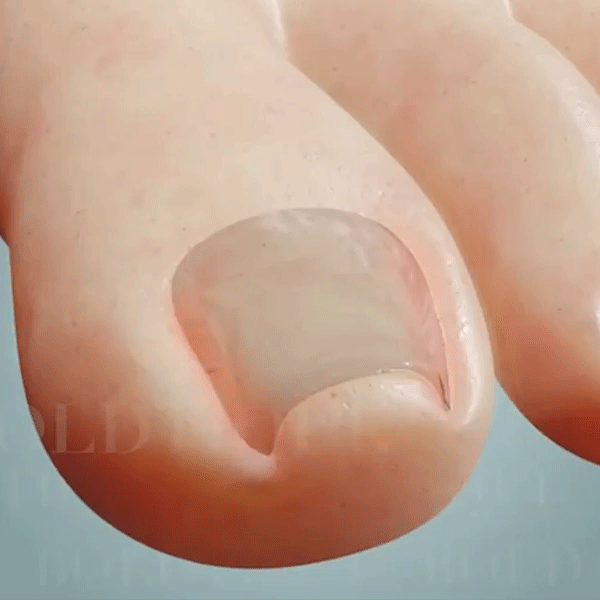 This natural solution allows you to relieve your foot pain and eliminate a huge beauty complex because you will no longer be ashamed to show your feet!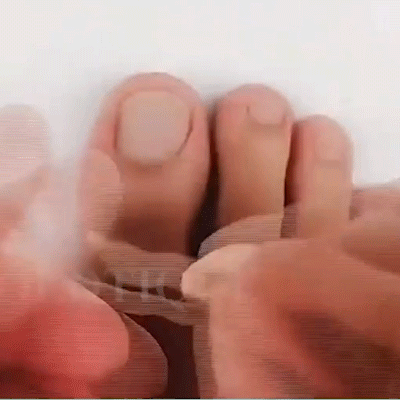 Designed so that you can easily use it at home, these innovative patches are remarkable effective! They allow a painless and quick correction of the nail, and contribute to better nail care in the long term. Its thin and comfortable design allows you to forget their presence during application.
Keep Nails Healthy & Relieve Pain:  The nails grow inward and keep healthy with complete pain relief. 
Significant Results For Our Customer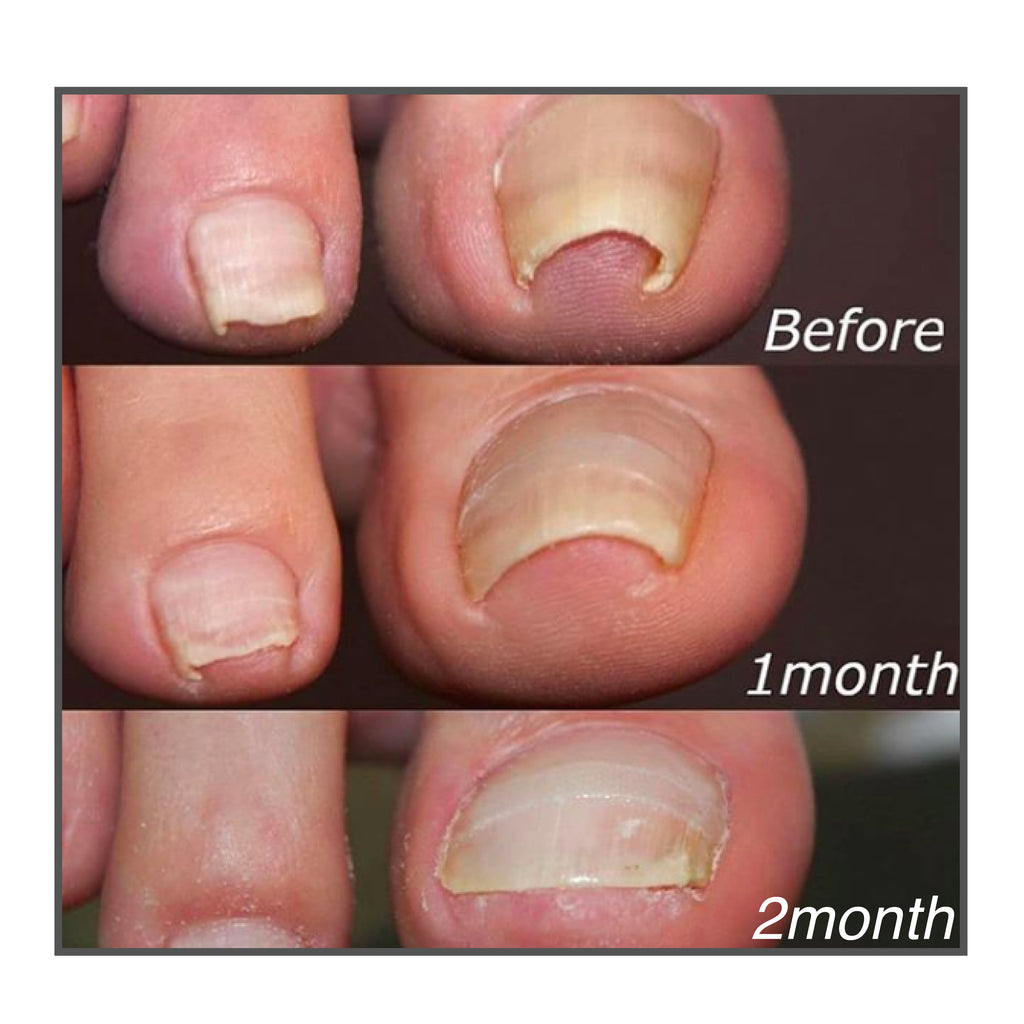 Brian Williamson submitted this photo on her journey with Health Toenail Corrector Patch after using it for 2 months. Congrats on the success!
" This stuff really does work! My father in law told me about this. He got rid of his fungus using this also. I've been using it for 2 months now and it looks like it's almost gone (see pictures) I had gotten fungus from a nail salon 18 years ago and have tried laser treatment, Vicks, Nonyx and a lot of other products, this stuff actually works!!"
Brian Williamson
San Diego, California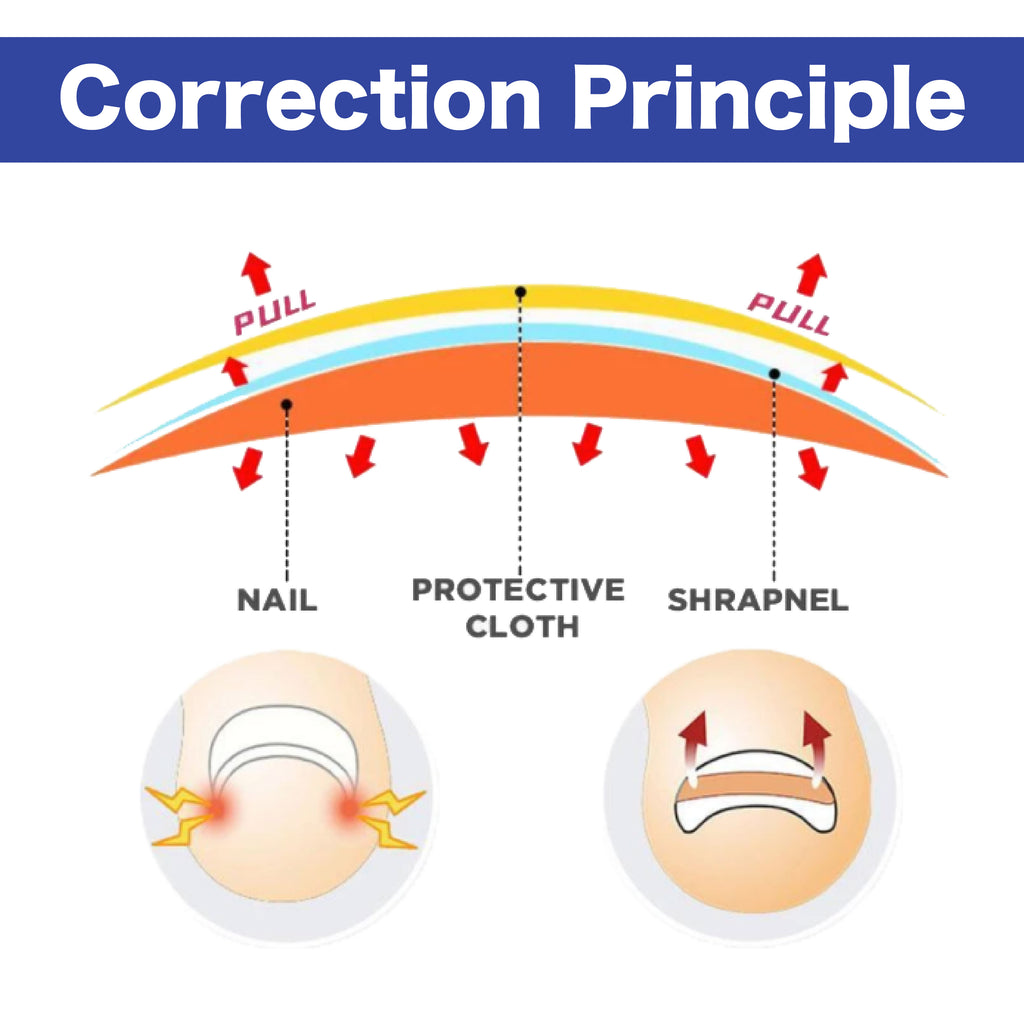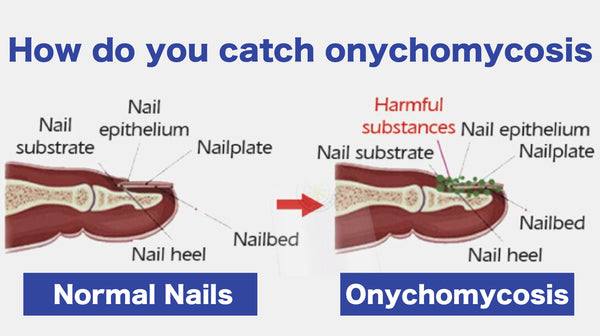 Just apply Fertoe Toenail Corrector Patch each week to improve appearance of infected/cracked nails. It helps reduce discoloration, correct deformed shape, clean out yellowing or dark keratin debris, normalize thickness and hydrate brittle nails.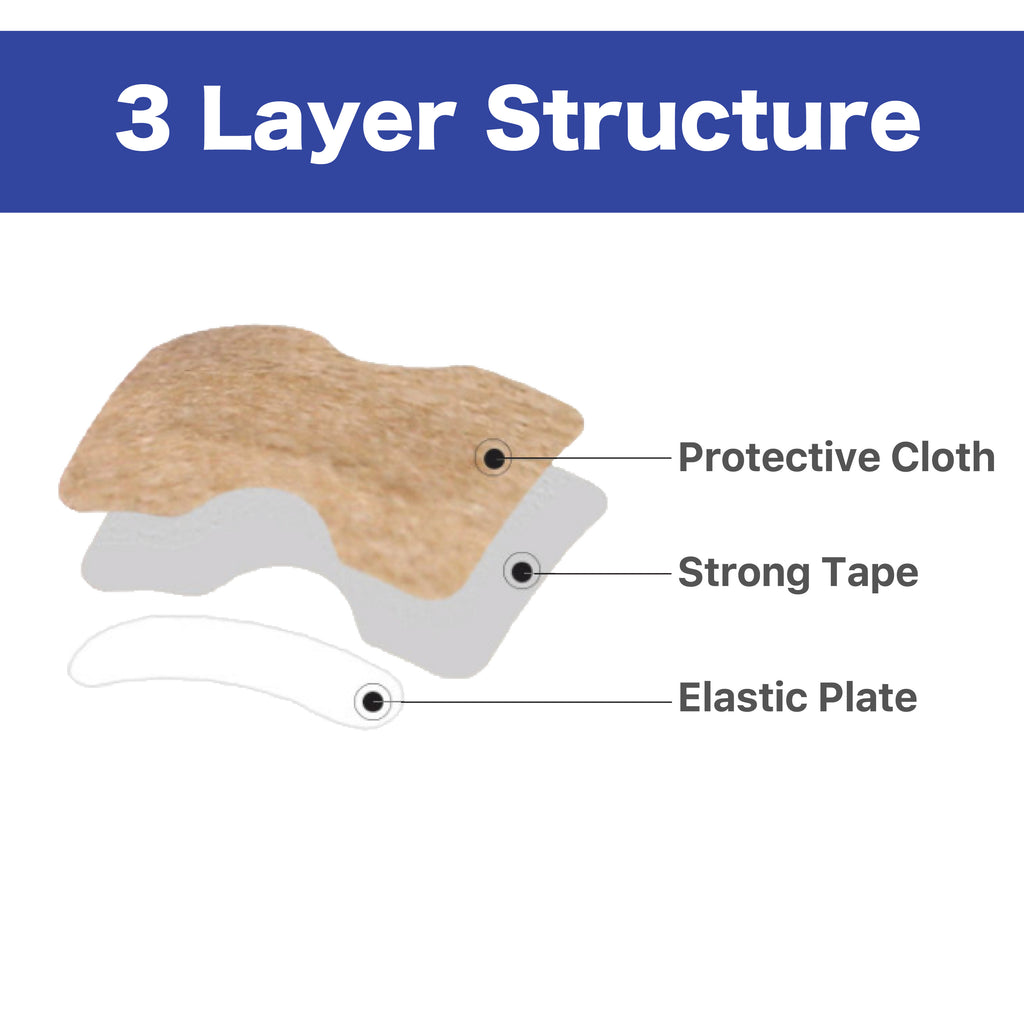 Clinically Proven Formula Contains: propylene glyol, glycerin and salicylic acid which are effectively fasten recovery of infected nails and degrade existing fungus.
Propylene Glyol:
"Onychomycosis is difficult to cure as this requires eradication of the primary infection and protection of new areas of growth from reinfection. Keratolytic agents such as urea, salicylic acid, lactic acid, and papain may enhance the delivery of topical antifungal agents into the nails. The preparation has keratolytic and moisture-retention abilities and can be used in the treatment of onychomycosis."
By Treatment of onychomycosis with a propylene glycol-urea-lactic acid solution(1980) J Faergemann, G Swanbeck
⭐️⭐️⭐️⭐️ Here are some of our happy customers ⭐️⭐️⭐️⭐️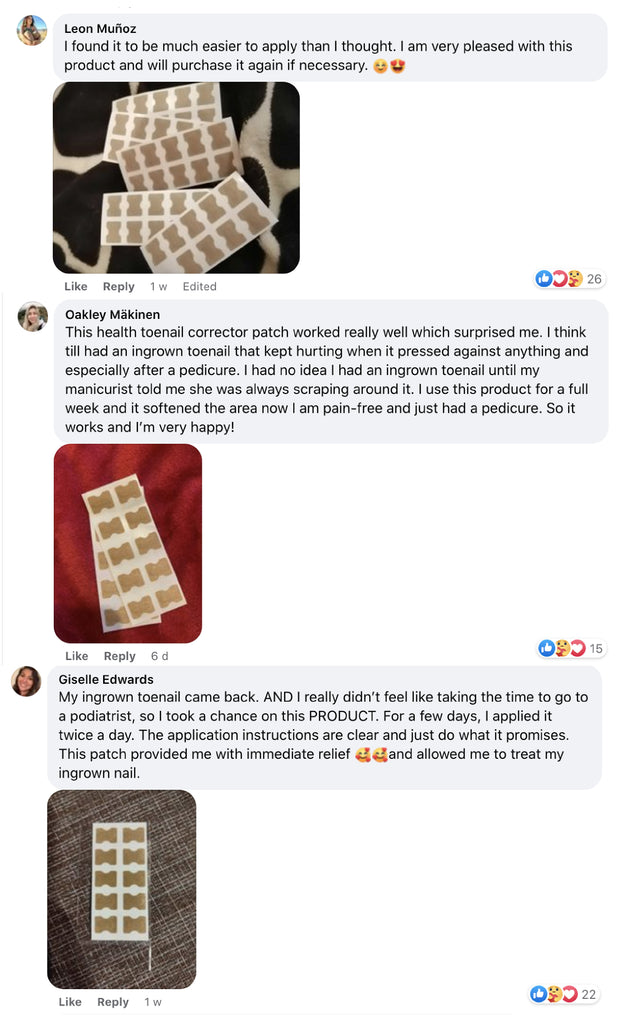 How to use the patches?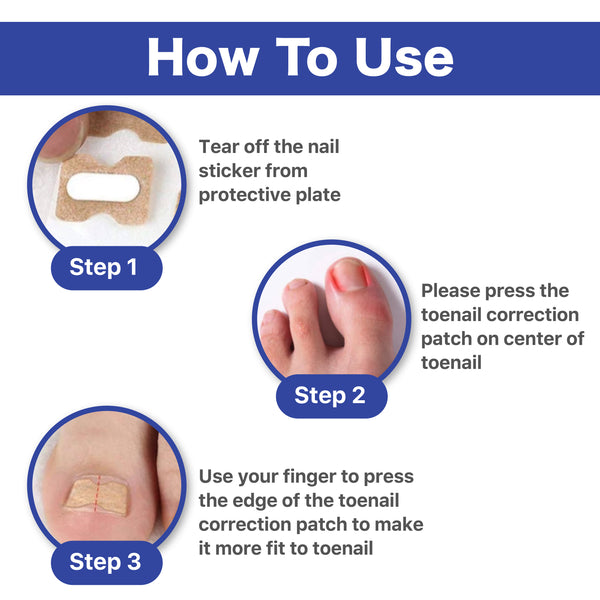 Package Includes:
10 Patches x Fertoe Toenail Corrector Patch