Piqûre Tycoon Dress Shoes were designed for a casual night out, or a wedding all in one shoe!
Size Chart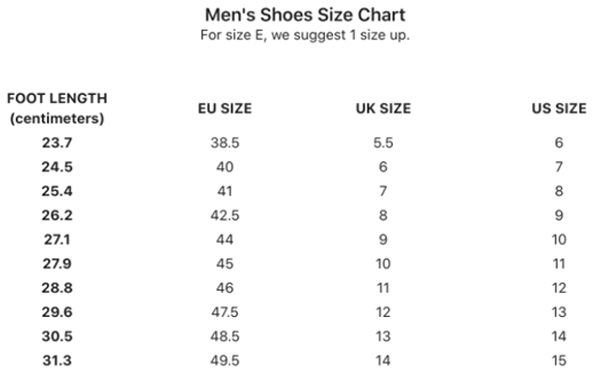 It's Time To Say Goodbye To Traditional Dress Shoes.
Your feet will love our orthopedic design.
They're ultra-comfortable & built to last a full workday!
Say goodbye to cramped & stiff traditional dress shoes and start stepping in style with Tycoon Shoes.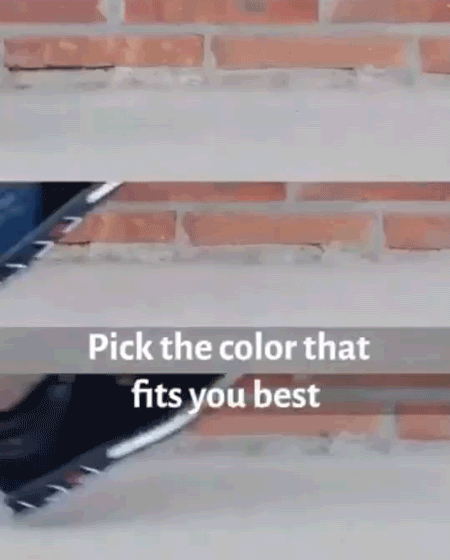 We combined stylish, business casual shoes with the everyday comfortable feel of sneakers.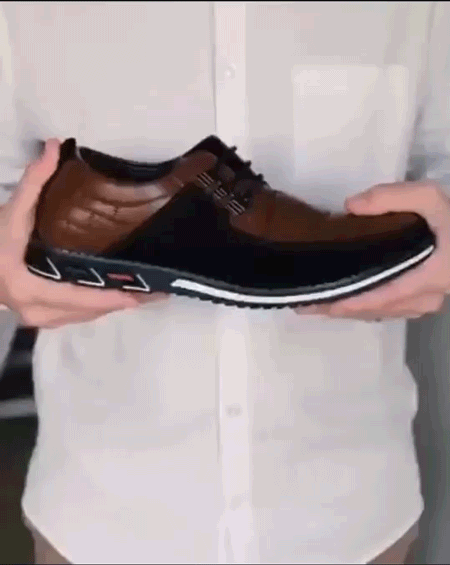 These pair perfectly with skinny or straight leg denim just as well as they do with slacks.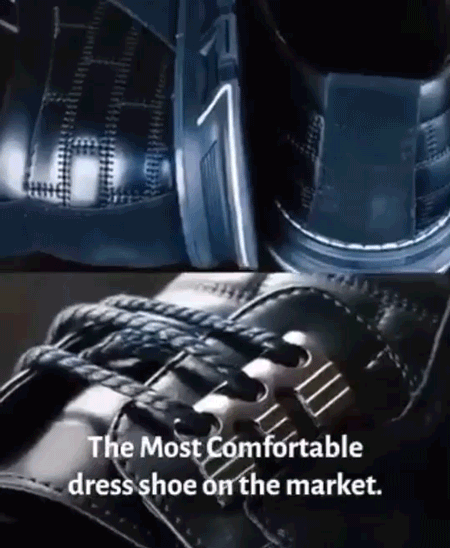 We make our shoes with the highest quality material and adjustable hidden lace design while also making it affordable. 
Made by professional shoemakers using premium leather.