The HandyMerry DIY Christmas Tree is a fantastic product with multiple applications. This holiday, give them a gift they will reuse over and over again!
⭐️Great for family bonding activities 
⭐️ Child activities and development
⭐️ Window shopping decorations
⭐️ Christmas events decorations
⭐️Creative Fun – Watch as your child uses their fine motor skills & color recognition ability, imagination, and creativity designing their own tree ready for the festive season. Trees come with 32 ornaments for endless possibilities.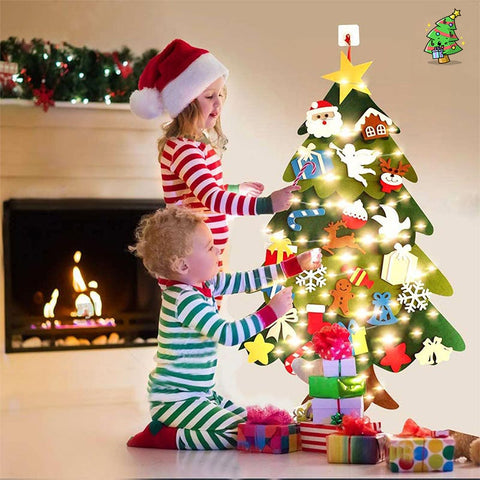 ⭐️Perfect Distraction – Our brilliant children-friendly tree will distract your little ones from playing with the real tree while letting them get creative and not feeling left out. Take them away from phones, video games, and TV time. Watch them smile with joy and purpose, putting this DYI tree together!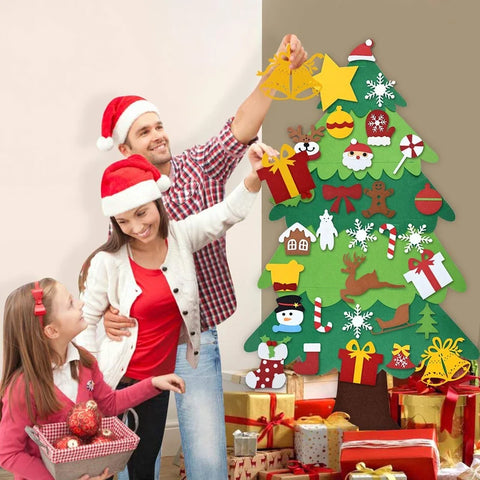 ⭐️Child-Parent Bonding – Spend time bonding with your little one decorating the tree together. It makes the perfect "early" Christmas gift for them to enjoy. It also makes a great gift idea for children aged 2-10 years old.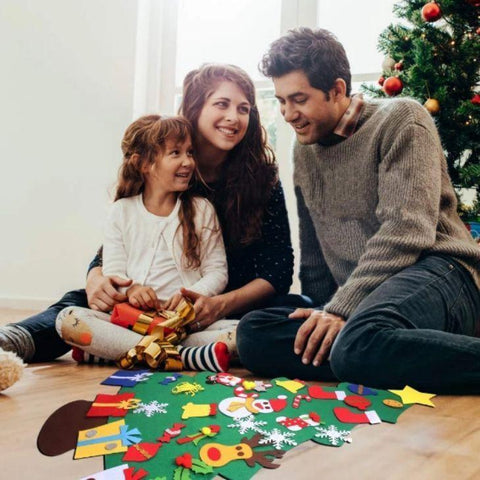 ⭐️Premium Quality – This tree is made from premium thick felt material with velcro ornaments. Durable. Doesn't take up space. Easy to store away. Usable over and over again. Materials are children-friendly.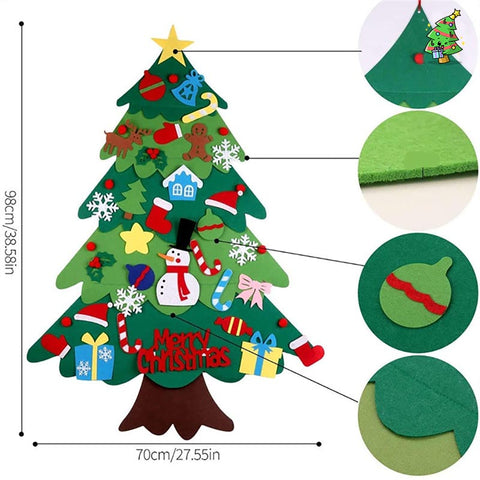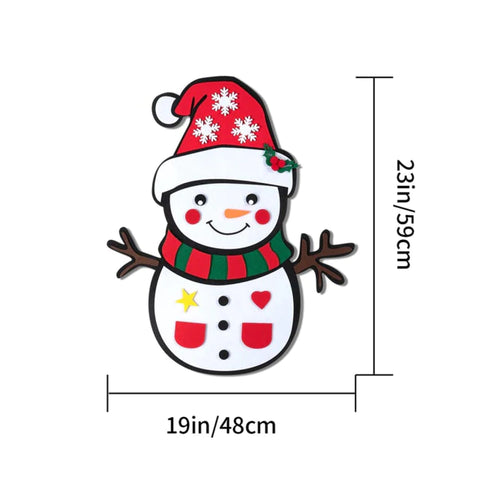 SOLD EXCLUSIVELY ONLINE WHILE QUANTITIES LAST.
🎄CLICK THE BUY IT NOW BUTTON TO SECURE YOUR DISCOUNTS🎄