Get radiant, smooth, hair-free skin with ease, when you turn on your Lovinpal  Laser Hair Eraser, it detects contact with your skin, automatically activates the light and its two blades that cut hair incredibly gently.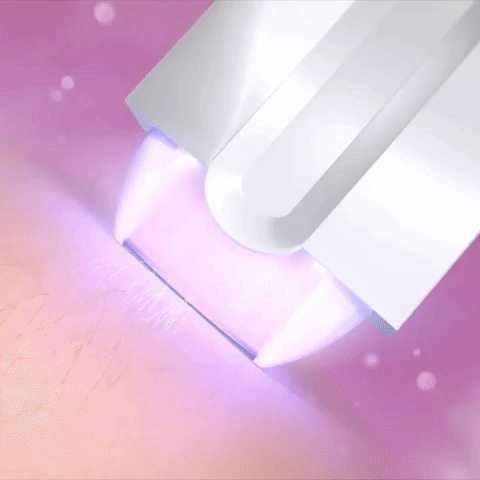 The Lovinpal Laser Hair Eraser comes with a rechargeable lithium-ion battery and can be used both cordless and while charging.
When pressed, the Magic Hair Eraser automatically activates to safely and gently remove hair.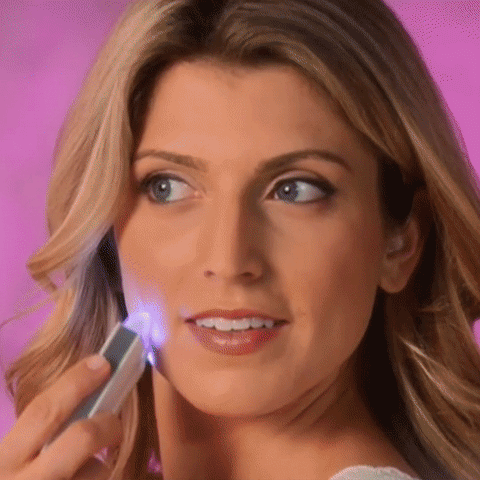 Find out why we have over 4,000 satisfied customers.
Why the Laser Lovinpal hair eraser is for you!


✅ FAST AND PAINLESS – Hair removal is easy and painless with Lovinpal. Your skin is left very soft after hair removal.
✅SURE AND SOFT – Very comfortable to use. With sensa-light technology, you'll wonder why you ever used a razor.
✅ USE ANYWHERE – Can be used anywhere you want. It can be used all over the body, face, arms, legs and even bikini line and underarms.
✅ DOCTOR APPROVED – Endorsed by dermatologists around the world!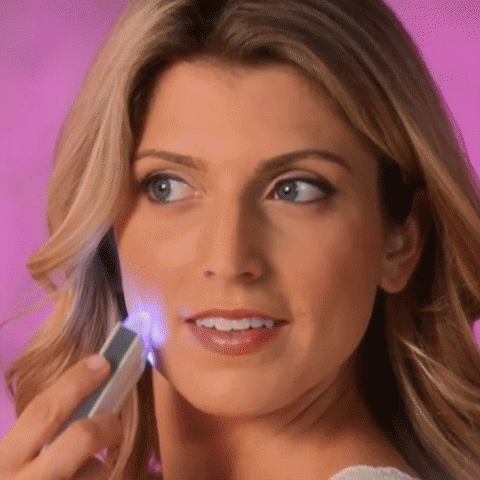 PACKAGE CONTENTS:
1 x cleaning brush
1 x USB charging cable
1 x User manual
1 x Lovinpal Laser™ bristle eraser 

Our guarantees:
✅ PAINLESS HAIR REMOVAL
✅ 100% satisfaction guarantee: not satisfied = refund!