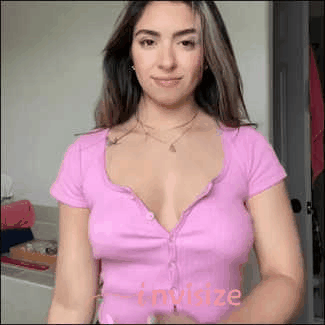 NO BRA STRAPS OR BACK BUCKLE, AND NO TRACES ON YOUR SKIN
It is seamless and perfect for halter, backless/strapless evening gowns, backless tops, and dresses. The medical-grade self-adhesive silicone gently adheres to the skin and gives perfect support. The strings in the middle help adjust the fit and enhance the cleavage. Its elegant design instantly becomes a part of your body and gives you total freedom and flexibility of movement.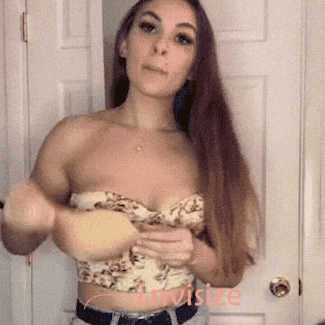 ✅ Fascinating deep "V" bra
The sticky bra creates a deep V-shaped design that helps push your chest and gives you a complete and sexy cleavage.
✅ Invisible bra
This bra is an essential item for wedding gowns, low-cut outfits, prom and homecoming dresses, or any formal evening dress. Suitable for everyday wear, wedding, Christmas, leisure, party, cocktail, night scene, dance party, etc.
✅ Easy-cleaning & reusable
This strapless bra can be reusable many times with good maintenance. Only need to simply wet the adhesive surface with warm water and mild detergent and then air to dry it. It will still keep the adhesive gels for your next time using.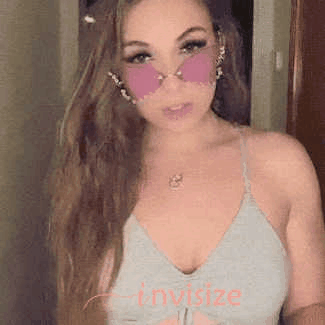 Product Features
Medical-grade s

elf-adhesive silicone

Available in 2 colors and 6 cup sizes
Comfortable, does not cause skin allergy
No bra straps, and no traces on your skin.
Body-fitted design, natural invisibility
Reusable light wash, just water with soap.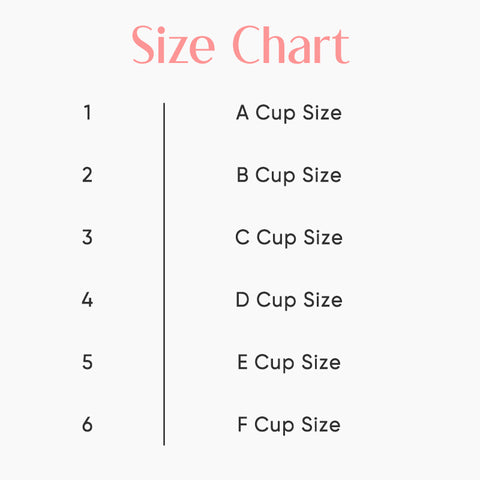 Get yours with 80% OFF now!