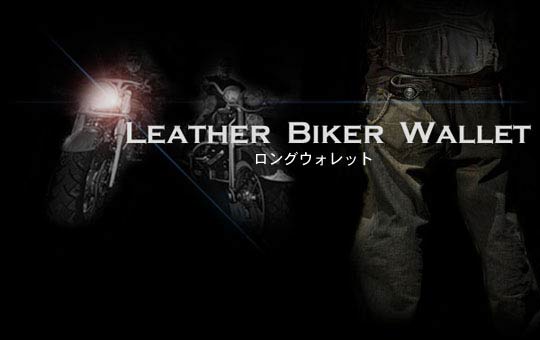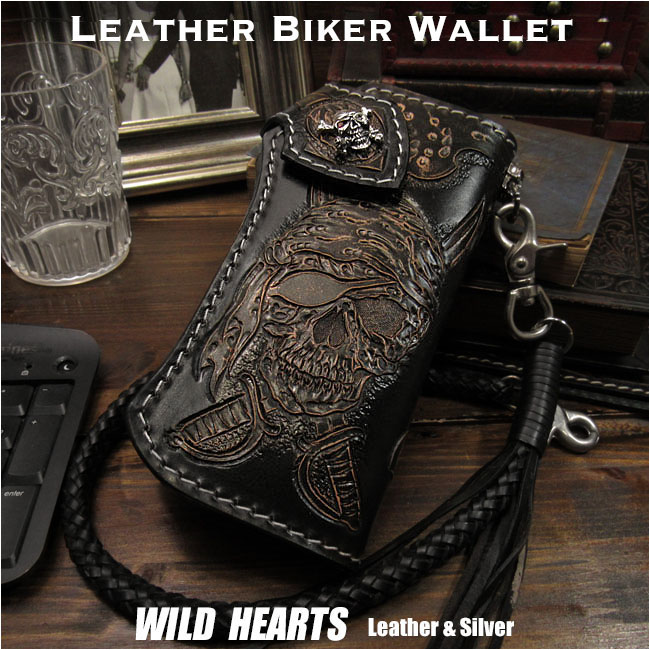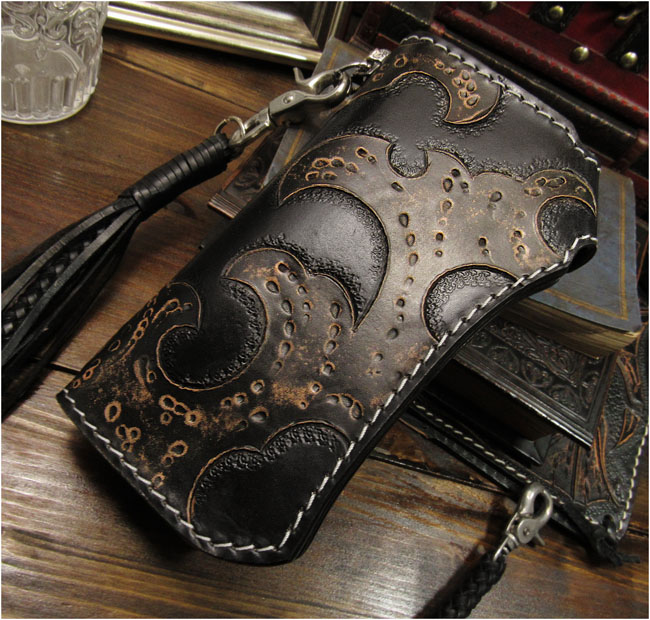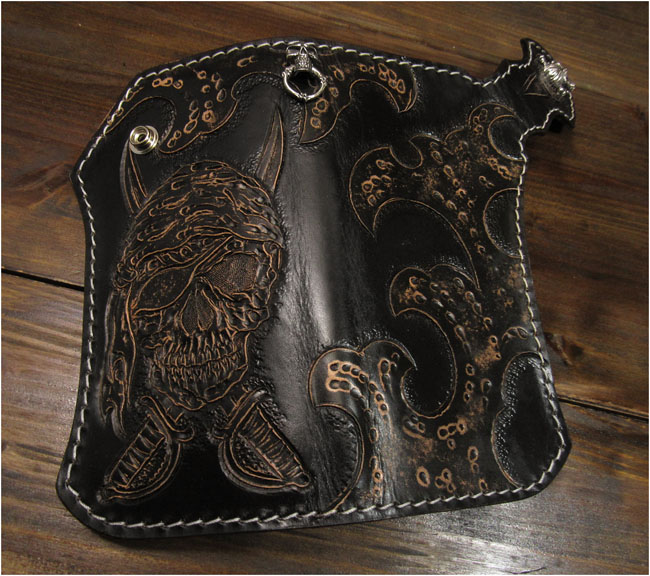 Artisan designed and Skull Pirate carved on the highest quality Leather is finished with an antique look ! Hours of craftsmanship went into producing this exquisite wallet !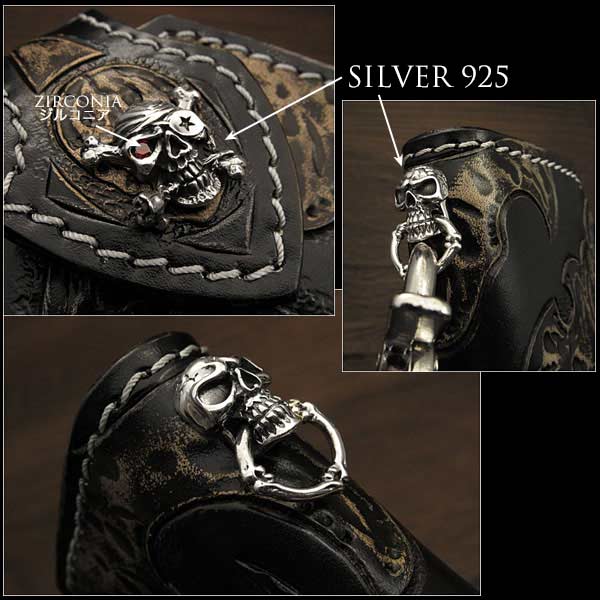 Joint Parts are Sterling Silver 925 !
Hand carved by artisans using only hand tools! Hand-carved and antique-finished leather make this wallet outstanding!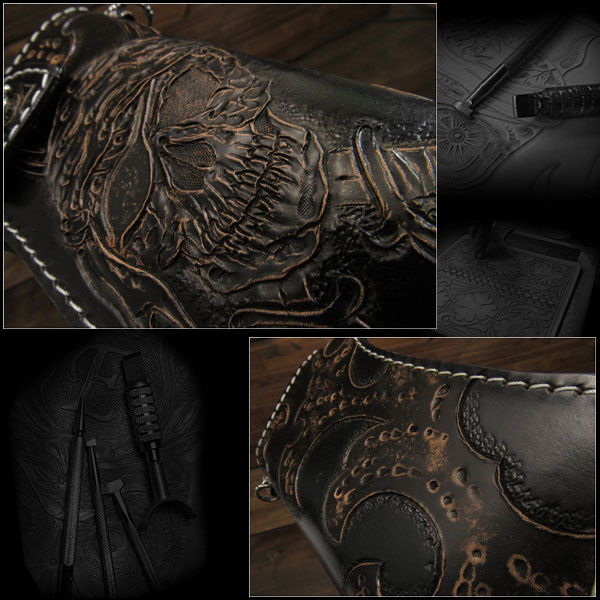 MATERIAL ■
Wallet : Cowhide Leather
Joint parts : 925 (Sterling silver)
SIZE ■
Wallet :
Length : 20cm/8" Width : 10~11cm/About 4" Thickness : 3.5cm/1.37"
Strap :
Lengh : 60cm/23.6"
Inner:
Bills:1 Other bills:3 Coin pocket:1 Card slots:12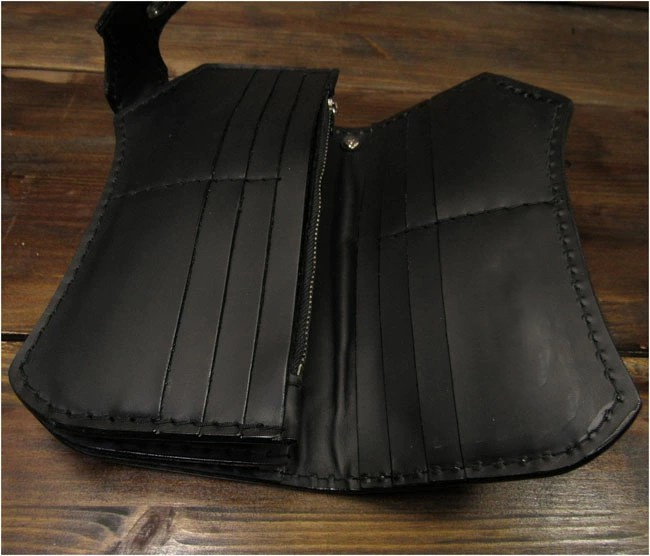 Don't worry about the size! It fits perfectly in your back pocket!