.
Free Express Shipping on All Orders
40% Off Early Black Friday Sale This Week Only
Buy 2 or More & Get 10% Off
Made Famous by the TikTok Trend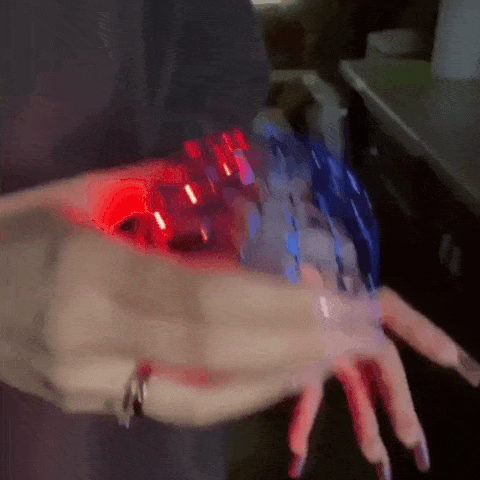 The Fly Orbb™ – the drone that spins, climbs & floats before safely & automatically returning to your hand.
Light up any room with this motorized ball of acrobatic tricks.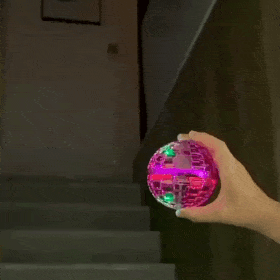 From The TikTok Trend
'The Force', 'Telepathy', 'Amazing Autonomy' are some of the ways The Fly Orbb's™ movements have been described – After each throw The Fly Orbb™ smoothly returns back into the palm of your hand.
Release it in the air and watch it glide, float & fly before gracefully returning to you like a boomerang! It's almost like wizardry!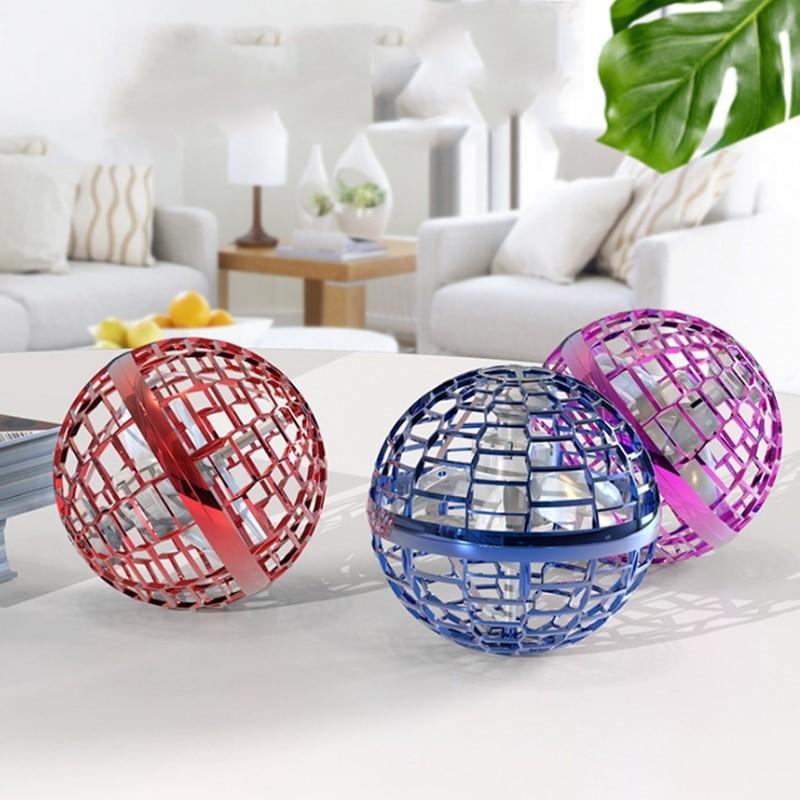 Safe, Durable & Extensive Battery Life
The Fly Orbb™ utilizes an aerodynamic designed orb that guarantees smooth flight. Your hands are always 100% safe.
The durable design protects The Fly Orbb™ from damage caused by bumps, falls, and other forms of impact. A 15 minute charge gives The Fly Orbb™ 30 minutes of operating time.
The Fly Orbb™ contents: The Fly Orbb™ Self Flying Drone, USB Charging Cable & Instruction Manual.