⭐⭐⭐⭐⭐
Best Investment Ever!
"I've been having trouble getting my puppy Pomeranian to stop barking at every sound imaginable, and all those inhumane training collars were immediately out of the question. My friend recommended the Barkie, so I decided to try it out. And oh boy, has it been a life changer! All it takes is for me to shortly push the button and my pup goes silent and scooches right next to me. I highly recommend it! 😊"
-Lara M. ✅ Verified Buyer
KEEP YOUR DOG WELL BEHAVED AT ALL TIMES
Traditional dog training can take up a lot of time and energy both for the owner and the pet. It can also cause negative long term consequences to a dog's mental health if done incorrectly. Dogs can have a hard time understanding the verbal signals owners try to give which is why some people turn to physical force in hopes that it will get a dog to listen, which is not the case.
Barkie™ Ultrasonic Dog Trainer is a safe high-pitched sound frequency sensor device that helps owners keep their pets well-behaved and obedient with ease. The adjustable sound frequencies allow the owner to keep the sound power effective at all times. Completely pet-safe and non-abrasive for dogs and humans. Let your furry pet develop healthy and well-mannered habits!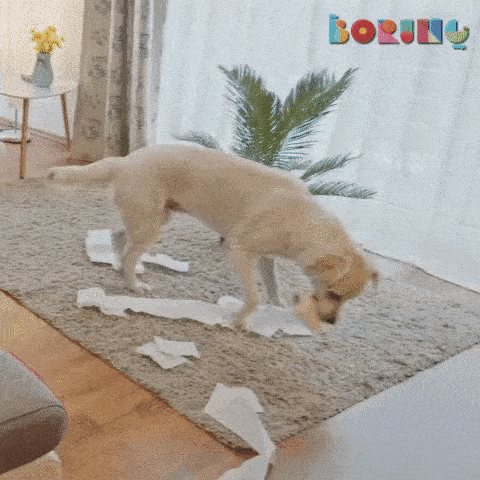 Here is how Barkie™ will change your parent experience

✅ EFFECTIVE PET TRAINING

Barkie™ Ultrasonic Dog Trainer can help effectively train your dogs to stop unwanted behaviors such as barking, digging, eating unsafe food, fighting, etc. Barkie™ uses the power of sound wave frequencies not heard by adults that work on all sizes and breeds of dogs.
✅ WIDE RANGE ULTRASONIC CONTROL

Equipped with upgraded 3 channel high-pitched ultrasonic sensors with 20~25KHZ power frequency, Barkie™ allows the owner to change the sound frequency when their pet gets used to it. This enables easier and more effective long term training of dogs within a 30ft radius.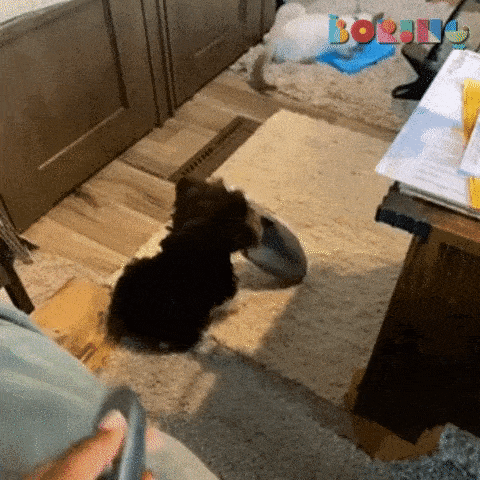 ✅ A DOG-SAFE DISTRACTION

The Barkie™ ultrasonic dog barking control device is pet-safe by emitting an ultrasound that will not affect humans but can grab any dog's attention without worrying about it hurting them. Totally harmless to pets, which means that no electric shock or blunt force is used during training.

✅ TRAINING ON THE GO

Barkie™ Ultrasonic Dog Trainer is tiny in size and can easily be placed in the pocket or carried conveniently in your hand with its hanging string. Its USB rechargeable battery can last up to 6 months which ensures the longevity and durability of the device.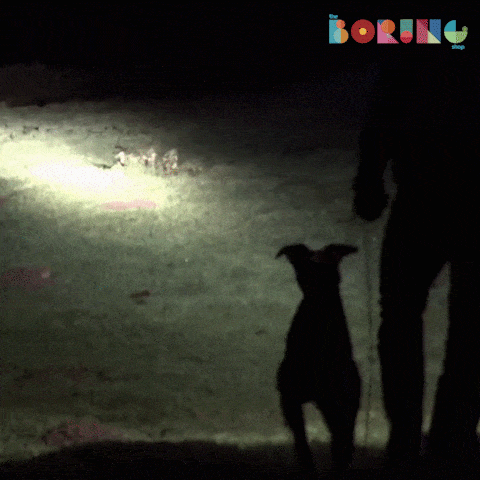 ✅ SAFETY FOR YOU AND YOUR PET

The ultrasonic sound frequencies offer safety and protection both for you and for your pet from dogs that are dominant over their own space. Some aggressive dogs can make the owner and the pet feel uncomfortable, and Barkie™ aid in providing dog-safe security.

✅ LIGHT YOUR WAY HOME

More than just a dog training tool, it includes a super bright flashlight that can be used as a secondary way to stop an approaching dog looking to cause trouble. The bright flashlight can also be turned on and used to light your way home.
We have all been in those frustrating situations with our dogs, where they are very stubborn and no amount of yelling or leash tugging can stop them from barking at everything. This can be energy-draining and trying to train your dog the traditional way can only lead to moments of weakness considering more inhumane methods of dog training. According to reports, training by electrostatic shock can cause psychological distress for your pet, including phobias and high levels of stress.


Luckily, Barkie™ Ultrasonic Dog Trainer is a safe and humane device that helps owners keep their pets obedient and stops unwanted behaviors such as barking and eating unsafe food with ease. Featuring 20~25KHZ adjustable sound frequencies, in addition to offering safety and protection from dogs that are dominant over their own space. Completely pet-safe and non-abrasive, Barkie™ is an effective way to get your dog to stay calm and well behaved. Keep your furry pet happy and calm at all times! 
100% MONEY-BACK GUARANTEE
At The Boring Shop, we believe in the quality of our products therefore we offer 30 Day Money-Back Guarantee with no questions asked! When you purchase from us, there is ZERO Risk for you!
Congratulations!
You've found a hidden discount code! Use code "TBS" at checkout to claim an additional 10% OFF your ENTIRE order!
Please feel free to contact us at [email protected] or 1(888)497-5782.
We'll be more than happy to answer your questions!