Look And Feel Great In Any Outfit
Get an amazing lift under any outfit with Invisible Lift Bra. Our sticky, silicone cups provide a natural, discreet lift and maximum support without needing a traditional bra.
Our bra was designed to provide a reliable lift all day! The adjustable adhesive straps boost your cleavage and the band-free design eliminates back and underarm bulges.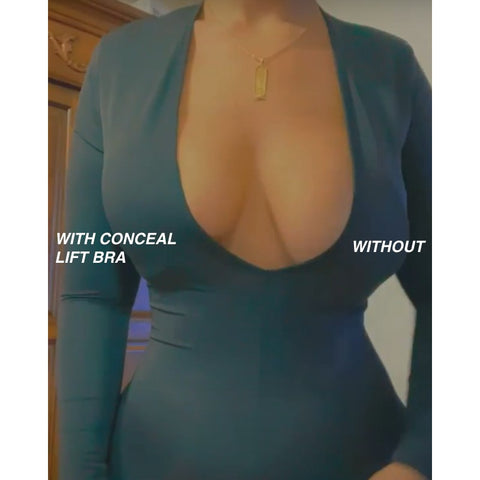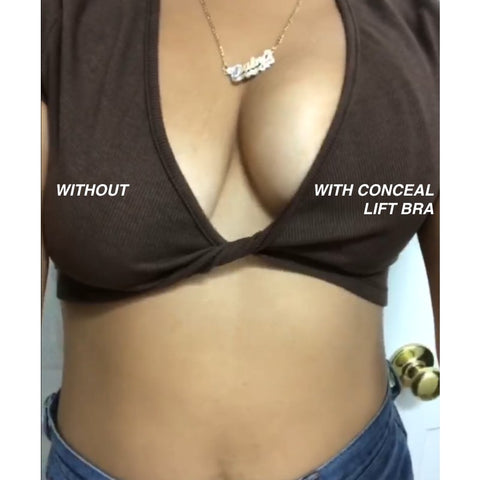 Invisible and Simple Application
The Invisible Lift Bra was designed to give you hidden coverage under your favorite deep V and backless tops. To apply, just cup, lift, and stick. Takes just seconds to put on, and best of all, the medical-grade adhesive is reusable. Keep things simple and comfortable with no wires, no hooks, and no straps.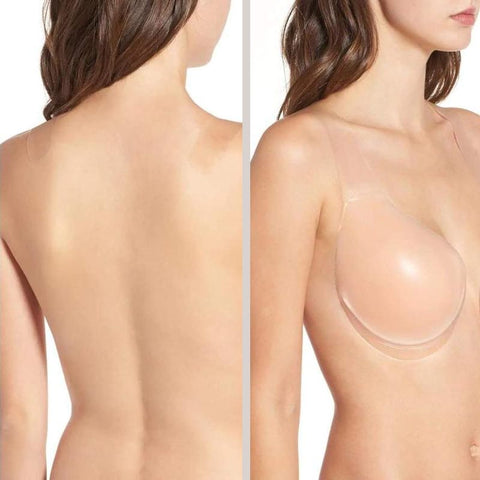 Reusable & Washable
The bra is made with self-adhesive medical grade silicone that can be worn multiple times. This bra can be reused and washed. After each use, simply wash it in warm water and air dry. Once it's dried, the self-adhesive properties will be restored.


Match Any Outfit
-Doesn't hurt the skin and leave no scars
-comfortable to wear
-Washable and reusable
-Unique shape to help you avoid flat breasts
-Lightweight and convenient, you can take it with you even when traveling
-Suitable for A/B/C/D/DD/DDD/G/H cup