The BeautyFlow Body Mitt is an innovative exfoliating tool designed to deeply cleanse and revive skin.
Its unique design effectively removes dead skin, dirt, and other impurities that are trapped in pores, leaving your skin smoother, brighter and more radiant.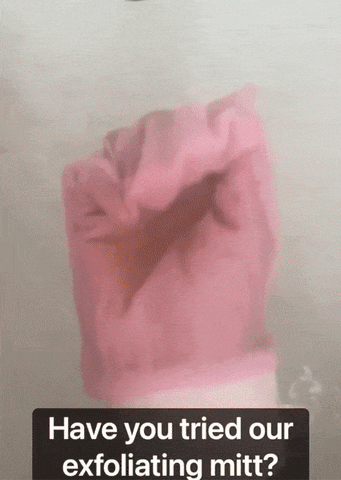 Choose a color and pack above, and get yours before it's sold out!