Feel comfortable, warm and fashionable all winter long!
Even during the cold winter day it is important for every woman to look fashionable but also to protect yourself against the cold. Our Fleece Tights provide you with a perfect solution! These Fleece Tights give the illusion that they are translucent, but the warm fleece lining makes it feel ultra warm around your legs.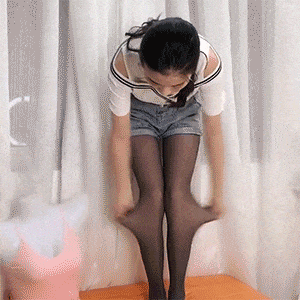 The Fleece Tights can be perfectly combined with a beautiful wool dress, but also ideal to wear under a leather skirt, so that these tights fit with every outfit. You can opt for a Fleece Tights with a foot but also for the style without a foot so that you always have that perfect outfit. The corrective material gives your waist extra shape, making you feel more beautiful and more confident!
✔ For every woman
Due to the ultra elasticity of the Fleece Tights, it can be worn by every woman regardless of your figure. The Fleece Tights fit your body perfectly and feel like a second skin.
✔ Shapes your body
The Fleece Tights have a shape effect that perfectly accentuates and shapes your waist while wearing. Your stomach will be nicely flat and your hips will get a perfect shape for that beautiful hourglass figure.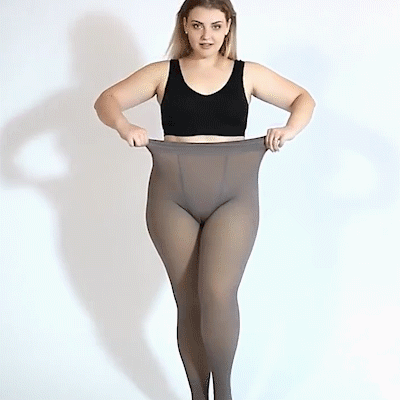 ✔ Perfect during the ultra cold days
Because the Fleece Tights have a warm fleece lining, you can wear them perfectly all winter, even when it snows and freezes. The fleece lining keeps your legs nice and warm and gives you a feeling of security.
✔ For every outfit
Whether you like to wear tight dresses and skirts or are more the woman of an oversized wool dress, the Fleece Tights can be combined with any outfit. The beautiful neutral colors make it possible to wear the Fleece Tights under any item of clothing.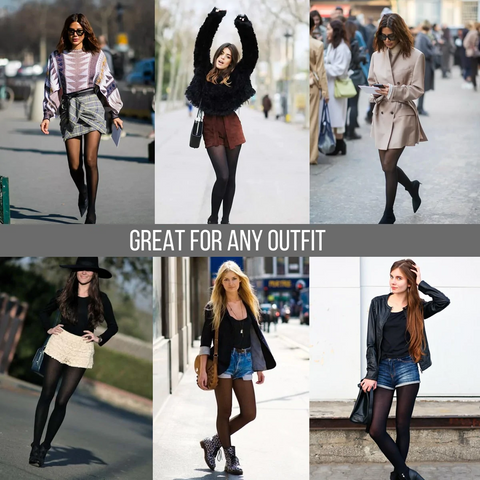 ✔ Ultra soft
The perfect lining of the Fleece Tights feels soft and comfortable on your skin and will never irritate it. The material will not sweat and provides warmth and prevents your legs from chafing against an uncomfortable material.
✔ Washable
We understand that you would like to wear the Fleece Tights on a daily basis, this makes it possible to wash them at a lower temperature after use on a hand wash program without it being damaged. This way you can enjoy your Fleece Tights every day!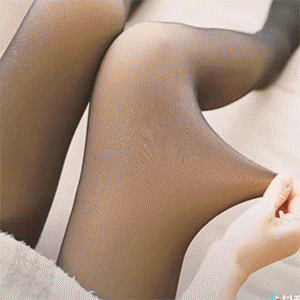 Specifications
Material: Nylon Size:
Our Size (very stretchy)
Color Black/Grey/Brown/Nude
The Fleece Tights are not sold in stores.  So order today and our delivery drivers will immediately get to work preparing your order.