Introducing our game-changing attachment head for gardening this Spring and Summer – the ultimate solution for effortless and effective weeding!
Say goodbye to back-breaking and time-consuming weeding tasks with this innovative attachment head. Designed with premium quality materials, it is built to last and withstand the toughest gardening conditions. The attachment head features a razor-sharp cutting blade that effortlessly slices through even the most stubborn weeds, leaving your garden looking immaculate.
But that's not all – the attachment head is incredibly easy to use and can be attached to your existing mop or broomstick at home in just seconds, without any additional tools or hardware. This means that you can start weeding your garden right away, without any hassle or fuss.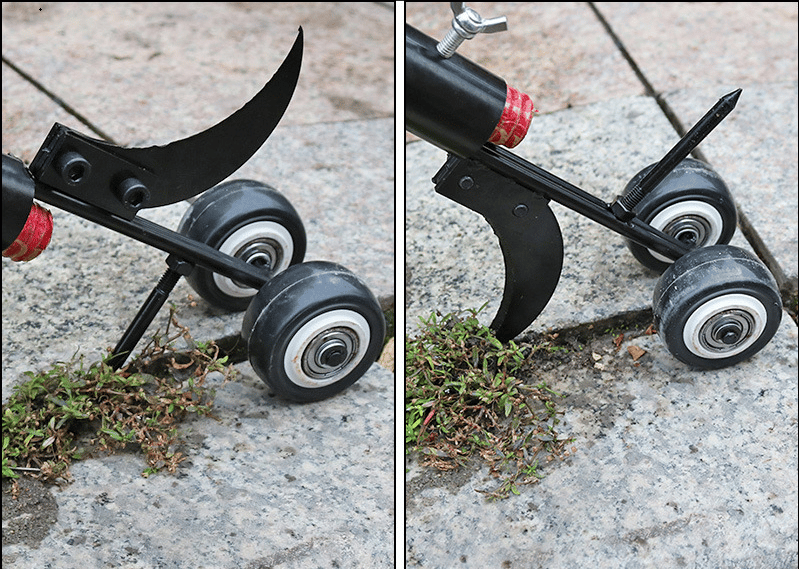 This is an essential addition to any gardener's toolkit, whether you're a seasoned professional or just starting out.
So why wait? Order your attachment head today and experience the ultimate in effortless and effective weeding!
Specification
Material:Iron

Size:

Package includes:1 x Easy Weeding Attachment Head