A Never run out of charge to talk to your loved ones,
KHARLY is here to charge your cell phone wirelessly!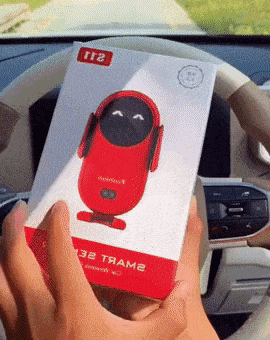 Kharly actually greets you with open arms when you wave at it. With its infrared sensor, you can easily mount your phone for a snug fit and fast charging.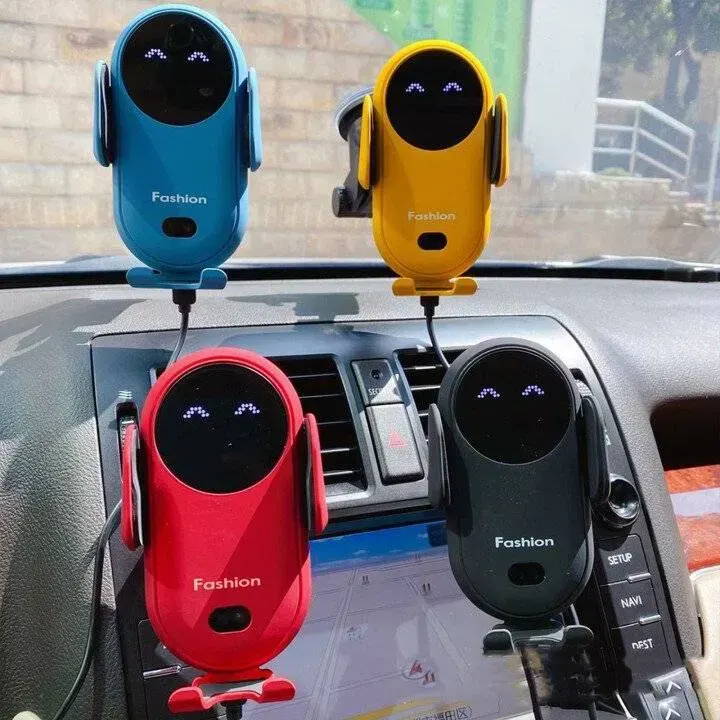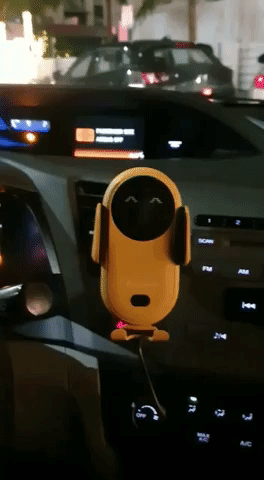 FAST CHARGING:Adopts high charging efficiency upgraded independent coil, Qi wireless fast charging provides up faster charge than most wireless car chargers mounts in the market.

INFRARED AUTO-SENSING & SINGLE-HANDED OPERATION:Â When put the phone near 3 cm to the infrared auto-sensing area of the car phone holder, the width of the holder can be flexibly adjusted to hold phones of size from 4.0″-6.0″ automatically.