Customer Review
⭐⭐⭐⭐⭐
"I have a cat that doesn't respond at all to catnip. Someone suggested these silver vine sticks, and my cat loves them! She swats, chews, drags, and plays with them, and they hold up really well. I'm not finding pieces of them around the house, and that's a bonus. Happy customers!" – Demetria Brown
⭐⭐⭐⭐⭐
"These are so much fun! It never occurred to me that something other than a ball or moving object would occupy my kitty! just surprised. I got them through a Facebook ad, order now! Thanks!" – Lorrie Sluder
---
Not only polish teeth, but also help cleaning cat teeth.(The berry part is gall fruit (fruit of silvervine) which is edible for cats, no worries.)
Kills 98.99% of oral bacteria. Natural Silvervine Stick quickly eliminates bad breath, removes plaque and tartar, heals inflamed gums and periodontitis. 100% natural and safe ingredients with a pet-friendly flavour.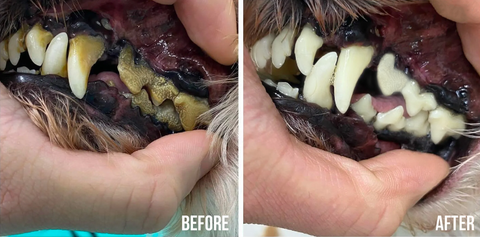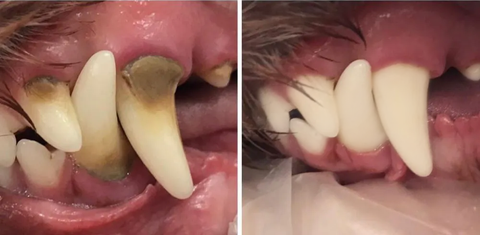 Safe Cat Toys- 100% Natural Silvervine Stick
Helps relieve pain, prevents bacterial growth, inhibits inflammation, relaxes muscles and can be a great relief for toothache and tooth sensitivity.These substances are not only 100% safe for cats.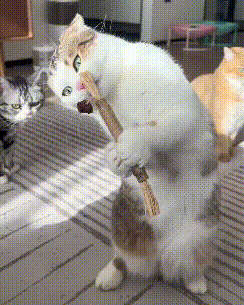 Especially perfect for the infant cat which love to bite things.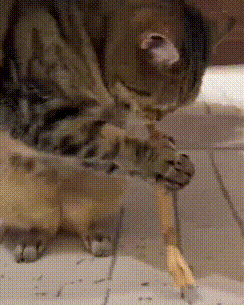 Fits All Pets
It can effectively relieve pet anxiety without your company!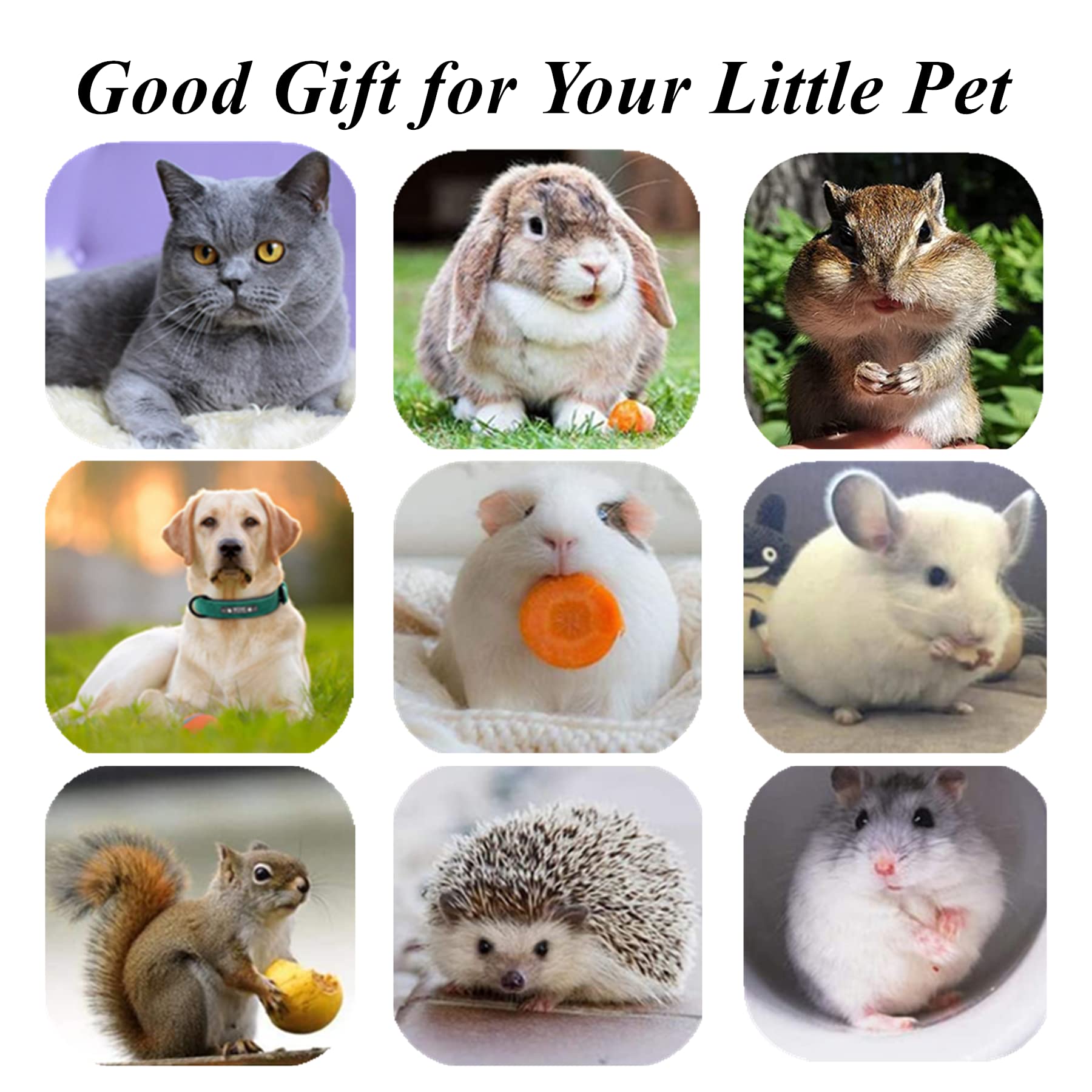 Cats Favorite
It is important for your cat to keep fit and active, the catnip cat toys will keep your cats entertained for hours. Made from hand-woven organic silvervine sticks and gall fruit. One catnip ball inside and one bell bal inside. The different flavors and sound will attract your cats most.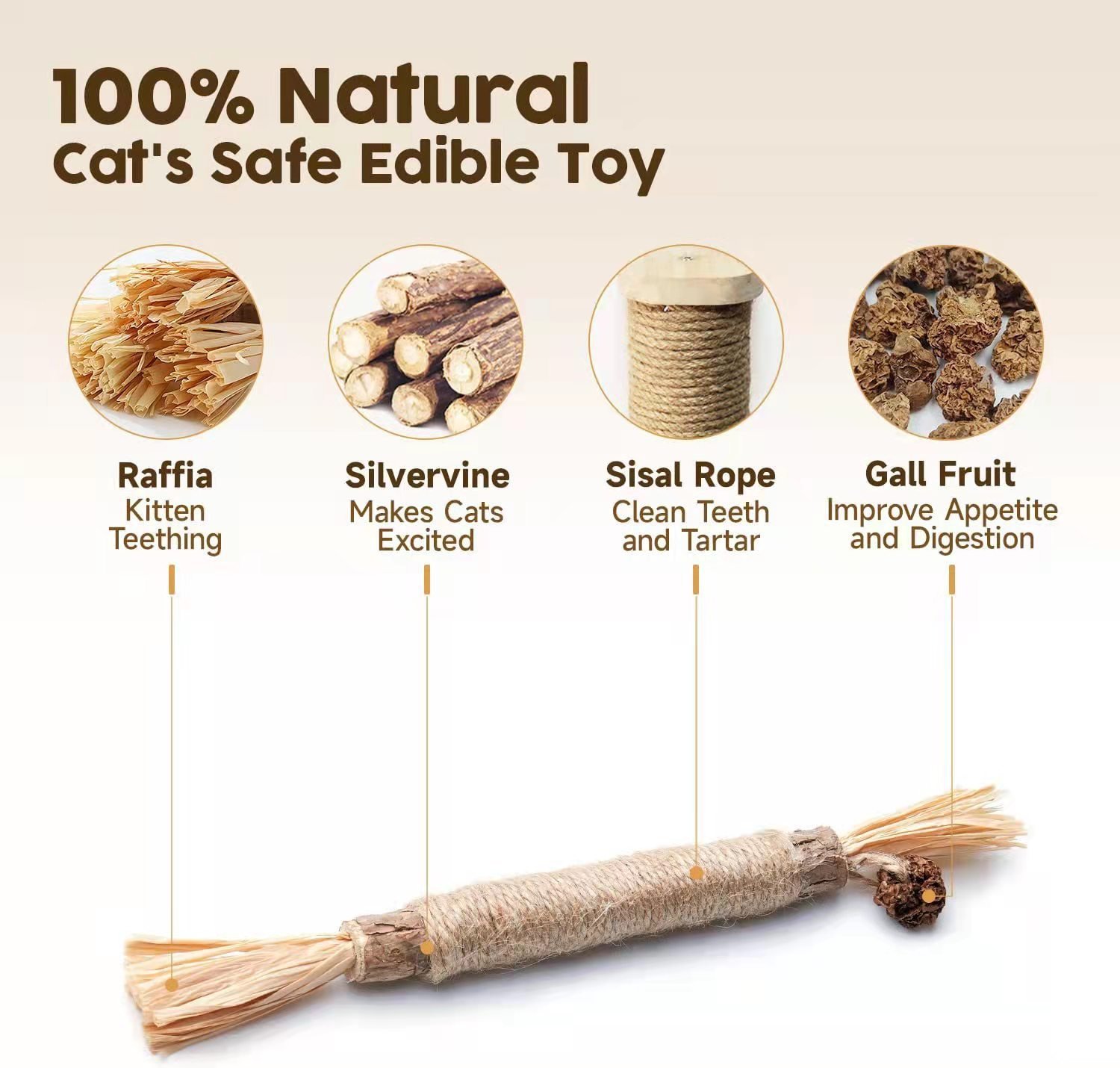 Interactive, Healthy and Stress Buster
Natural Silvervine Stick contains dietary fiber which help cats eliminate hairballs, improve digestion and dental health, by chewing the silvervine, your fur babies dental plaque and tartar, fetid breath can effectively be eliminated and oral health can be improved.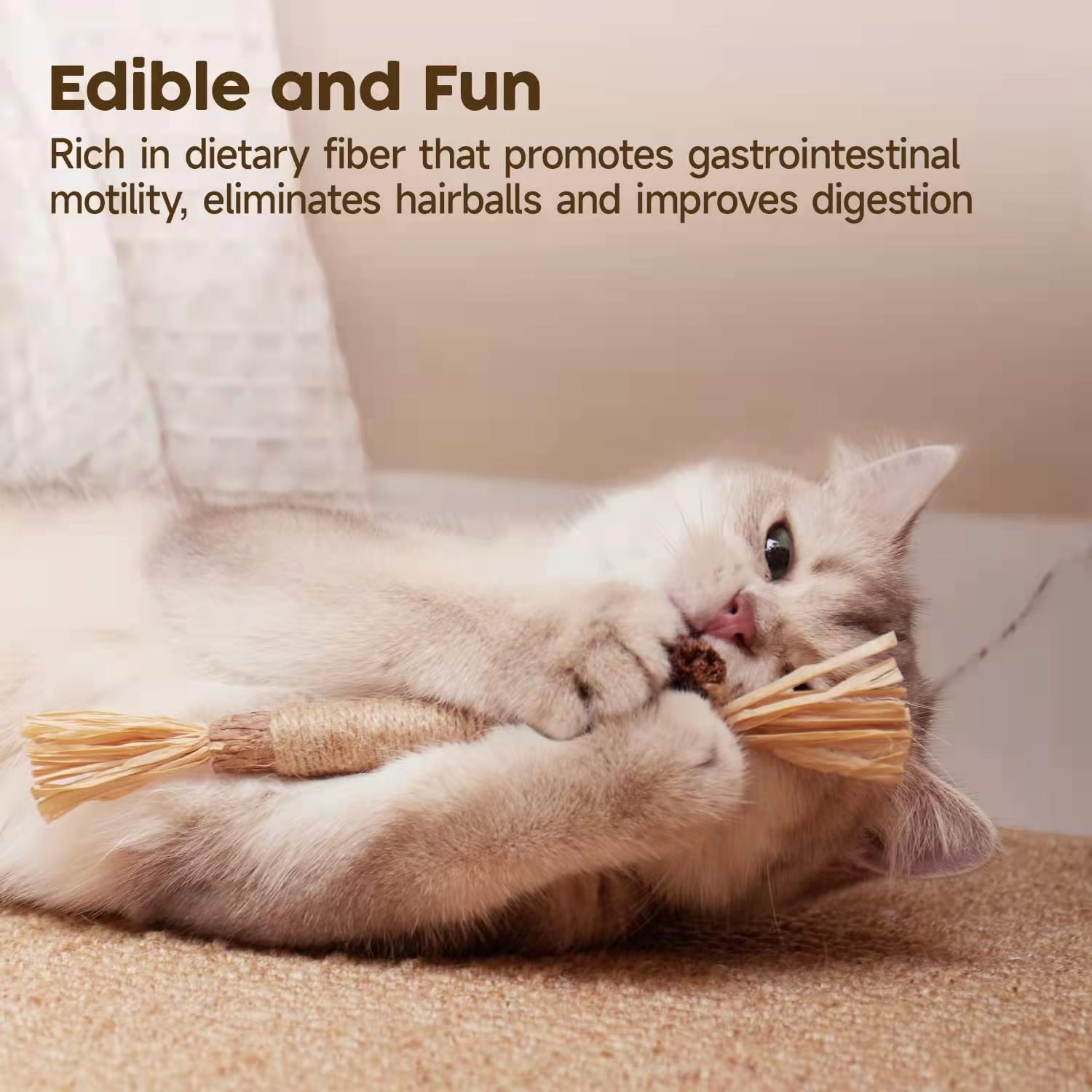 Durable Cat Chew Toy
Unlike other cat toys made of cloth, this kitten toys is very durable and easy to clean. Made of soft & lightweight mylar texture in bright metallic colors, you Kitten will go crazy with the cat ball toy that makes crinkle sound when playing.