Thanks to this Puking Egg Yolk Stress Ball you can now de-stress while squeezing the same ol' egg over and over again.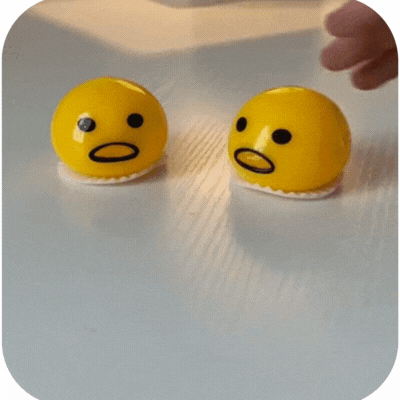 This little guy looks like a little round yolk sitting on top of a broken shell – it's actually kinda cute when it's not puking all over the place. The yellow goop is packaged separately so you can ensure it's in the best shape when this ball of stress arrives.
Check out this lil puker in action below!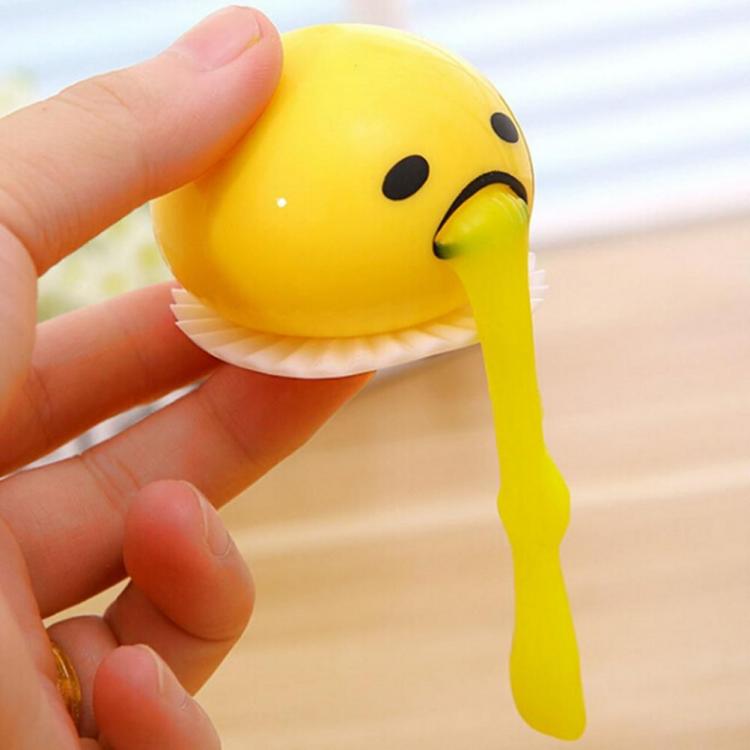 Description 
100% brand new and high quality
Great gift for your friend
Specification:
Material: PVC
Color: Yellow
Size: 5 x 5 x 4cm
Package Included: