🌟🌟 SPIN! AND! TURN!🌪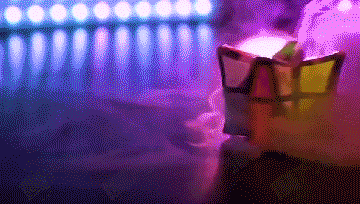 🌞We put fidget spinner design into a 1*3*3 cube, combine them perfectly. Its smallness, protability and safety allows you to release stress under any circumstances.
PRODUCT FEATURES:
It is small and protable, also easy to hold by one hand.
It has two different modes, 1*3*3 Rubic's Cube and fidget spinner. Two modes double fun, you can enjoy it!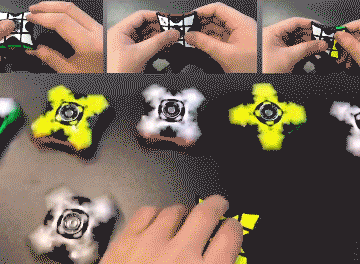 Say goodbye to obsession: Distract attention and say goodbye to all sorts of bad little moves and little habits.

There are 10 steel balls inside every corner piece to keep the cube faster, more stable and more enduring.
Perfect circular measure – Professional spinner antifriction bearing hidden inside the centre piece. It is designed according to human body engineering and can let you feel really good to just hold the cube in hand.
SPECIFICATIONS:
Weight: 93.7g
Material: ABS
Size: 5.5 * 5.5 * 2cm
Color: Black, coral, light blue, crystal white, crystal navy
PACKAGE INCLUDES: