Pain or discomfort on the pedal?
NEVER!
Do you know that annoying feeling of pain or discomfort caused when we pedal for several hours at a time?
Or by vibrations and impacts when pedaling on uneven or pitted terrain?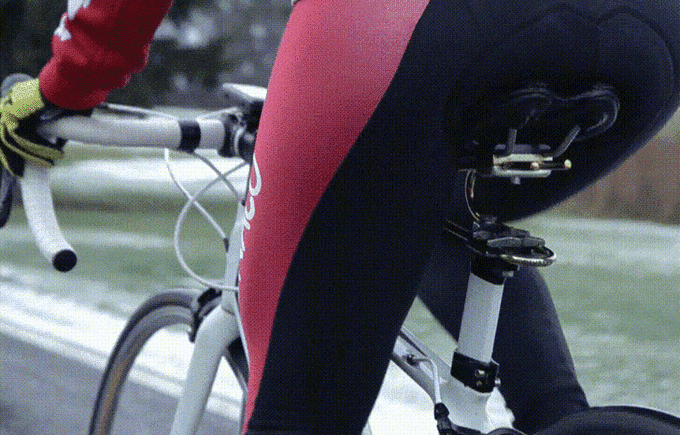 With our powerful Bike Shock Absorber you are free from all the pain or discomfort that afflict all cyclists!
The only one that softens vibrations and impacts caused by the terrain we ride on, making your bike smoother and keeping your body healthy!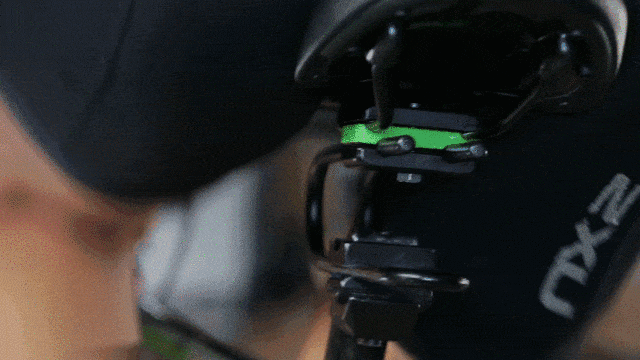 1. Comfort
The Bike Shock Absorber makes your cycling much more comfortable and keeps your body healthy.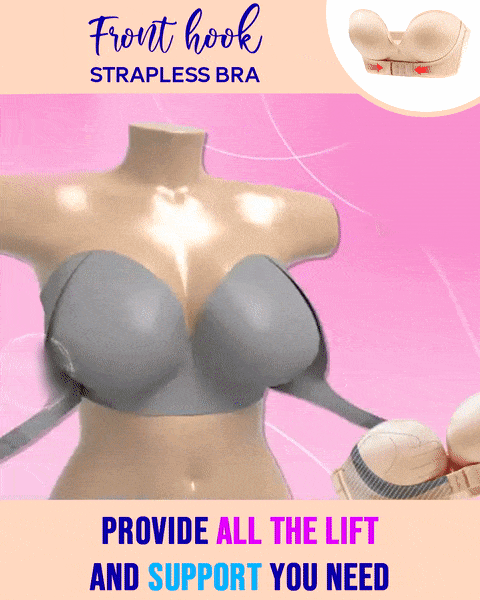 2. Health
Thanks to our incredible Shock Absorber technology, your back literally "sticks" to the seat and does not constantly change positions.
This allows you to apply less effort by getting more performance and avoiding injury and injury.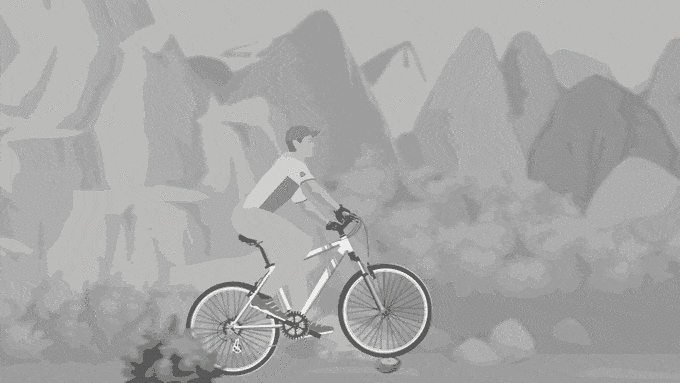 3. Absorbs Impacts in 3 Dimensions
Its system dampens vertical and horizontal impacts and vibrations, and adjusts to the curvature of the spine during the pedal.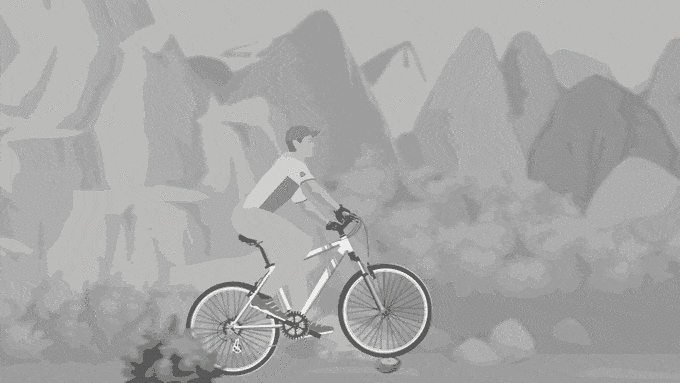 4. Works perfectly on any terrain
It makes your ride much more comfortable in all terrains, on the asphalt or on the mountain, in the city or on the trails.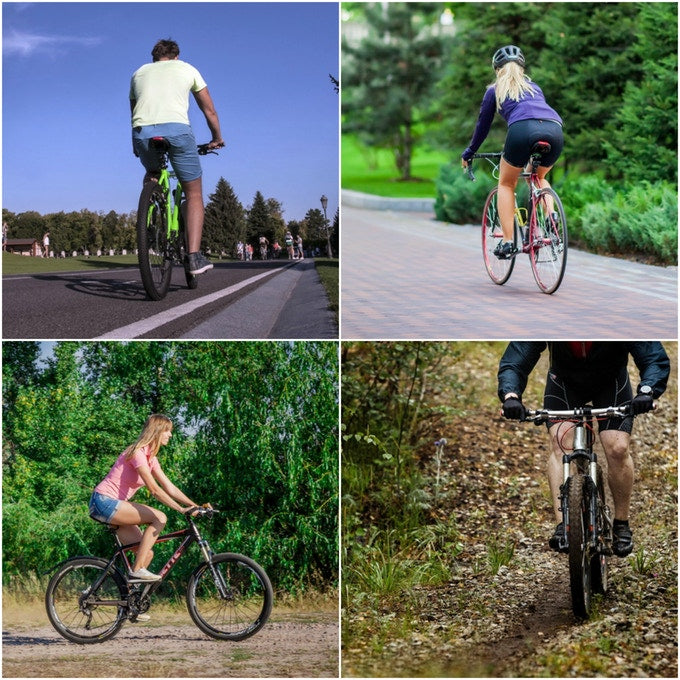 5. Suitable for all types of bike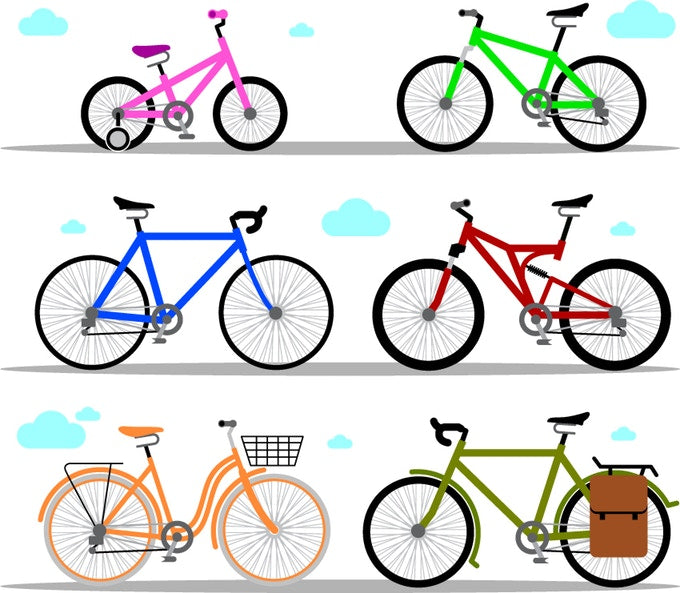 6. Suitable for all people up to 150 kg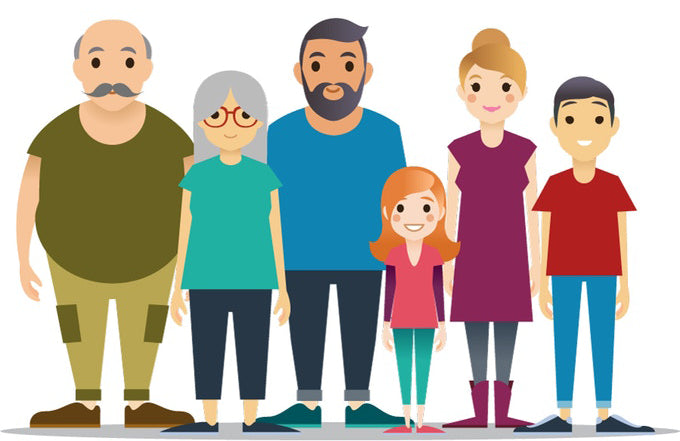 7. Easy Installation and Adjustment
You can easily adjust in just 1 minute without complications.
8. Great positioning for any modality
You can easily switch between mode positions in just 1 minute.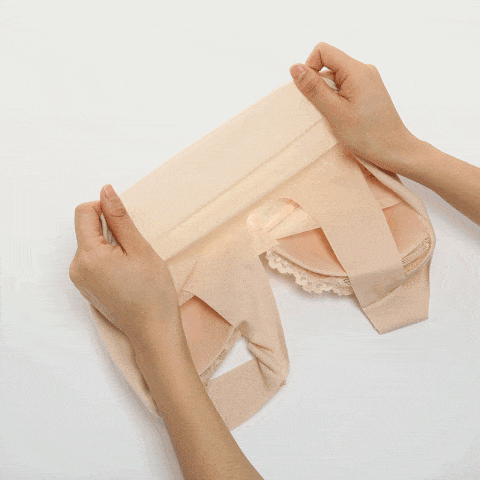 PACKAGE INCLUDES:
1 * bicycle shock absorber