INSTANTLY REMOVE YOUR HAIR TO HAVE

A 
PERFECTLY SMOOTH, SILKY SKIN!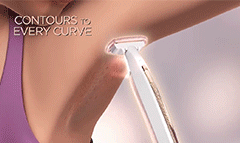 Body Shaver Kit is the total body solution for instant, painless, hair removal. With our sena-guard technology, it's perfect for your most sensitive areas, underarms, bikini, ankles and knees. We have an 18-karat gold plated head. No soap, water or creams needed. It's also rechargeable so you can use it anywhere at anytime.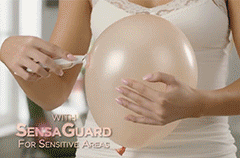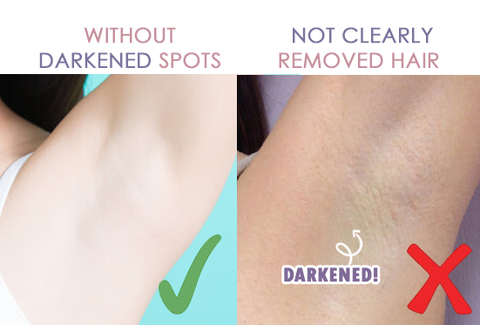 FEATURES & BENEFITS:
DRY SHAVE with no nicks, cuts, bumps or irritation
18-karat Gold-Plated, hypo-allergenic
Pivoting head contours around curves
Bi-directional – Shaves UP or DOWN
Rechargeable with Built-in LED light
PACKAGE INCLUDES:
1 * Machine
2 * Trim Comb
1 * SensaGuard for Sensitive Areas
1 * USB Charging Cord
1 * Cleaning Brush
---
For Sensitive Areas
---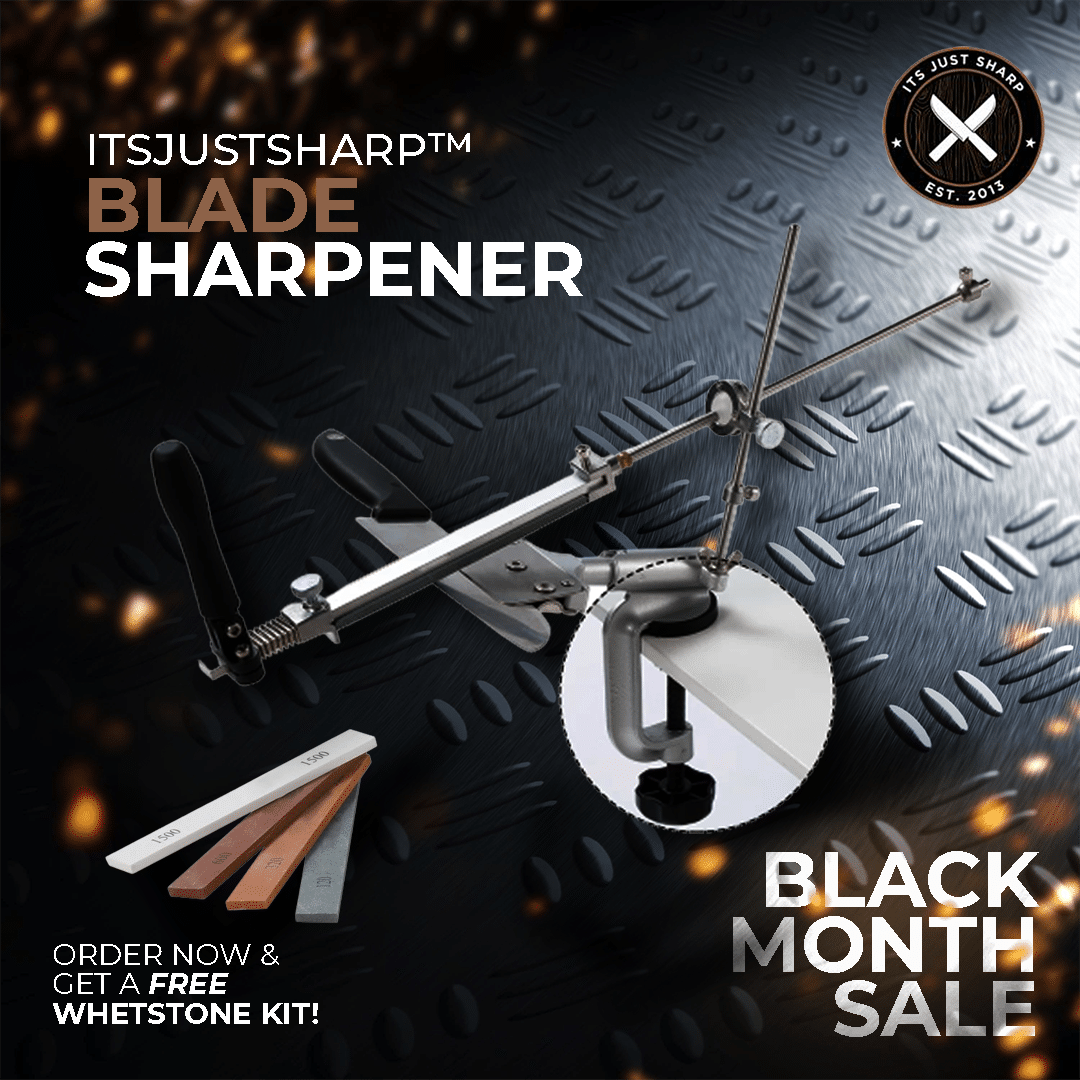 Behind The Knee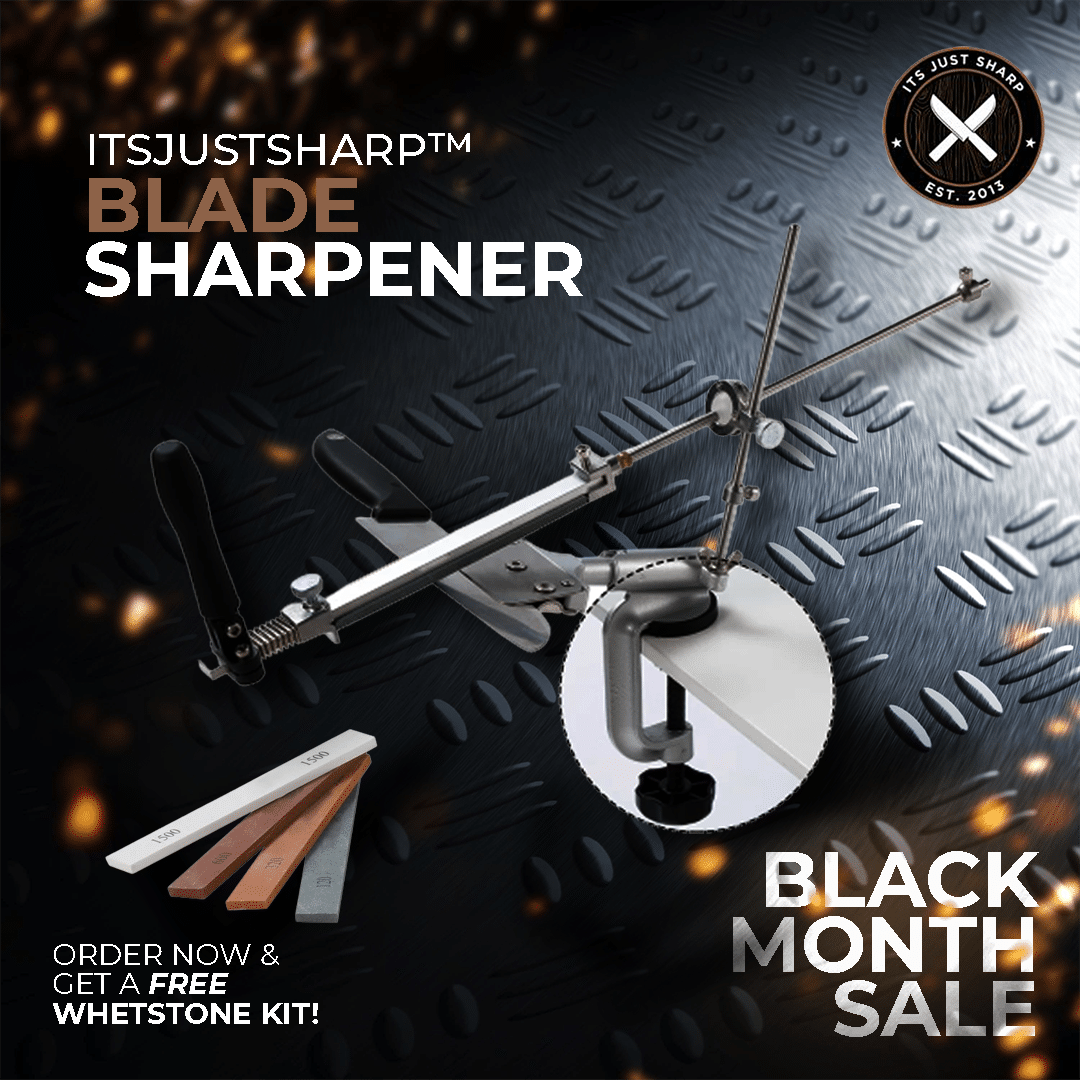 Bikini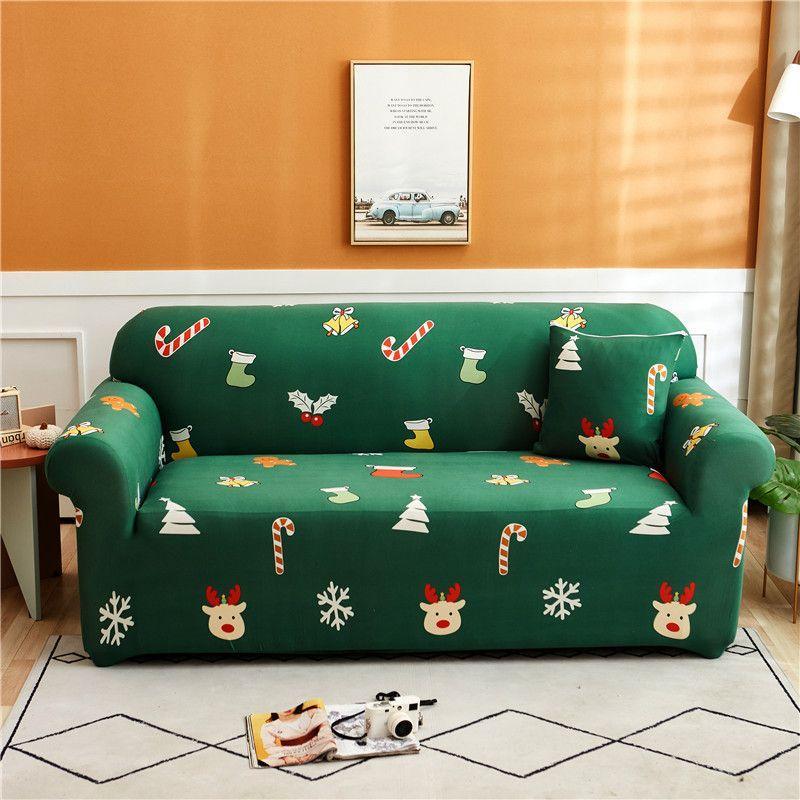 Ankles
Knees 
---
For Less Sensitive Areas
---
Arms
Legs