Delivery Methods
Delivery Within
3-7 Business Days
If you've ever stripped a screw or broken off the head of a bolt, you know how frustrating that can be. Well, not anymore.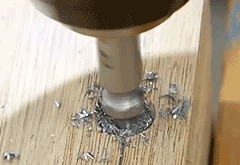 Introducing the Premium Screw Extractor Kit. You can easily remove any stripped screw in ten seconds or less.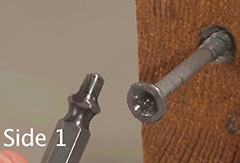 In fact, this patented process works so well it can even remove four-inch long, stubborn deck screws out of redwood. 
Even if you break off the entire head of a screw or bolt, you can still extract it right out. No problem.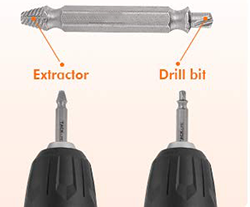 Great for: contractors, carpenters, handymen, and do-it-yourselfers. It's great for anyone!  
FEATURES:

Removes any stripped screw in 10 seconds or less!

The 5 piece screw extractor set works with any drill and any screw size or bolt

Made of durable hardened steel

Works on wood and machine screws as well as philips, flat, hex, or painted over screws

Easy to use, just two easy steps!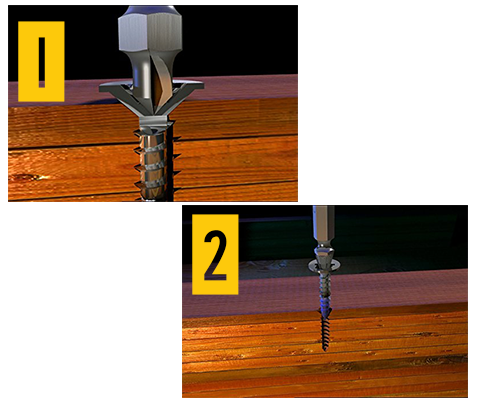 SPECIFICATIONS: 

PACKAGE INCLUDES:
1 x Premium Screw Extractor (Set of 5)