Having to remove rusty, corroded, frozen, or rounded nuts can be frustrating and time consuming! But you can save a lot of energy with the help of our Nut Splitter Pro!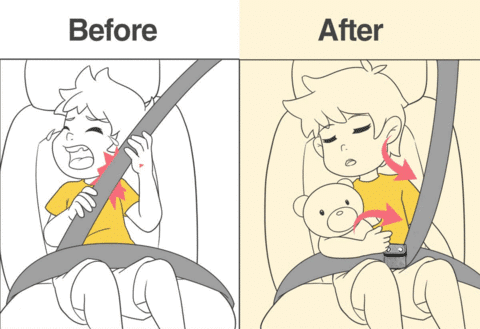 Product Features:
Function

: It is 

used to remove damaged or seized nuts from bolts or threaded studs.

Time-saving

:Nuts can be easily dismantled, which in turn saves a lot of time and energy.

Rust-proof

: Anti-rust and antiseptic material ensures a rather long lifetime

High-effect

: For the removal of damaged or corroded nuts without damaging the bolt thread.

Wide Application

: Ideal for the home/workshop/hobbyist etc.
Specification:
9-12mm  (0.35"-0.47")
12-16mm (0.47"-0.63")
16-22mm (0.63"-0.87")
22-27mm (0.87"-1.06")
Picture of real product
Manipulation chart: