🔥🔥Flooring Knee Silicone pads With Wheels🔥🔥
✅  Knee Silicone pads are designed for any job where you are required to be on your knees.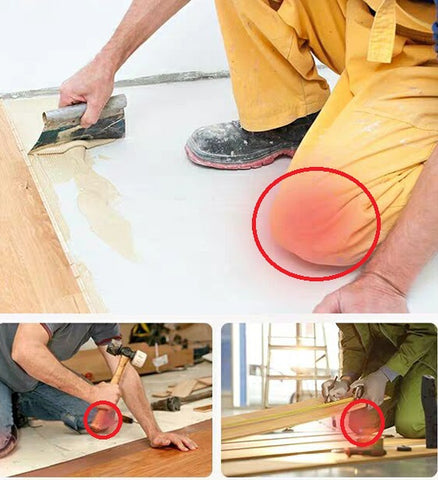 ✨KneeBlades Are Ideal For:
Tile Installation
Wood Floor Installation
Carpet Installation
Concrete & Masonry Work
Painting Low Places
Construction Work
Auto Detailing & Maintenance
Stocking Shelves
Yard & Gardening Clean-Up
Household Chores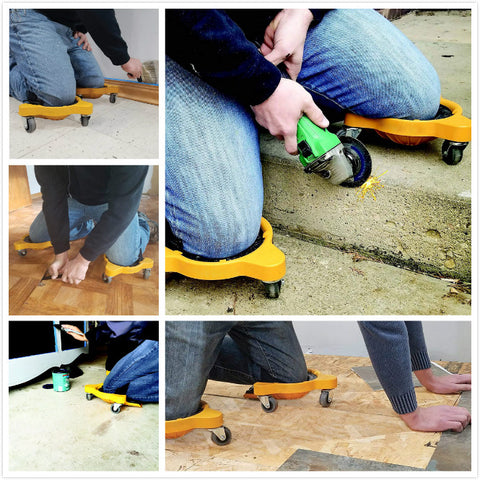 ✅ High-quality Knee Silicone pads allow for

 

more balance, flexibility, and mobility.


✅ The

 three-wheeled mobile base

 

allows for full 360-degree turning capability, without lifting from the floor.
💝 The interior is

 

made of ultra-light soft silicone

 

and the exterior is ABS.
💝 The overall weight is

 

only 0.5lb,

 

and its weight is barely felt.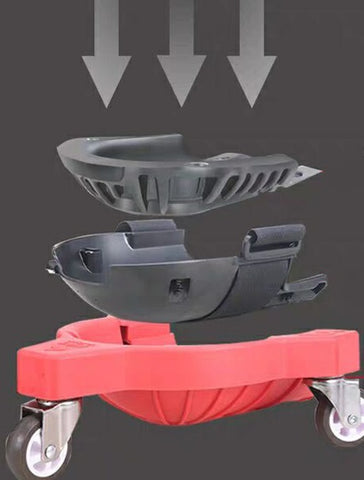 ✅ Close to the ground knee roller design

 minimizes back stress.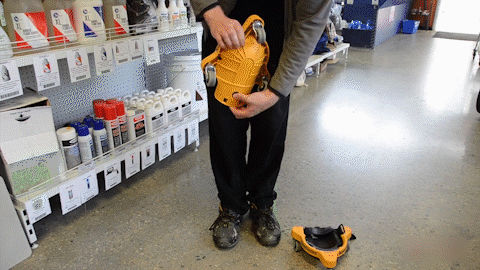 With the push of a button, you can go from Knee Blade to knee pad.

✨Tapered Gel Pad

Designed to evenly displace weight and lessen pressure on the knee, while fitting the contour of the knee.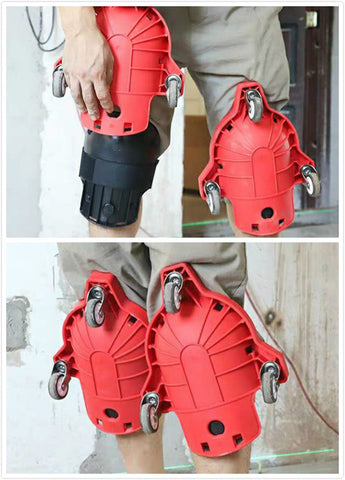 ✨Hook And Loop (One Strap)
Secure the rolling Knee Silicone pads comfortably with less tension on the back of your knee.
Easily put them on or take them off.
Specifications:
Size:31*10.5*25.5cm
Weight:1.5kg  One set of weight:2.9kg
Color:Red 
PACKAGE INCLUDED:
1* Flooring Knee Silicone pads With Wheels.