Bring your office fresh and humid air.
In the same time, you will have a
happy mood!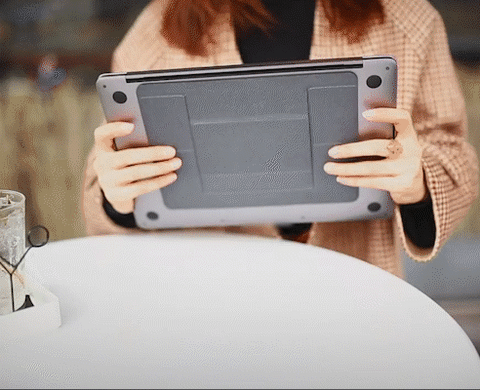 Our product is environmentally friendly: just pour a glass of water or a few pieces of ice, the machine will create a refreshing air for you without interruption.
FEATURES:
Little noise: The volume at work is very small, you can totally ignore it and concentrate on reading or your work.

Energy saving: unlike traditional air conditioning. Never need to worry about power outages or air conditioning broken. 

Free your hands: no longer need to shake fan continuously in the hot summer days, quite a great gift for our family or friends.
SPECIFICATIONS:
Fan leaf material, plastic shape, ordinary round switch, piano button;

With additional features: control temperature, night light;

Small size: only as big as a toast;

Simple white color, never out-of-date.
Package included:
1* Mini Office Air Cooler
How to use (3 simple  steps):
Plug in the device: Also please also link the USB socket.

Fill with water: Be careful not to spill water on the electronic device. For better cooling effect, please choose cool water.

Press cooling button: When you're facing the back of the device, this button will be the one that's on the right-hand side. After you press this button, you should notice that the air in the area immediately surrounding you becomes cooler in minutes.
That's all. Simple and easy!😘