THE SAFER WAY!
to use public touchscreens, doors and buttons.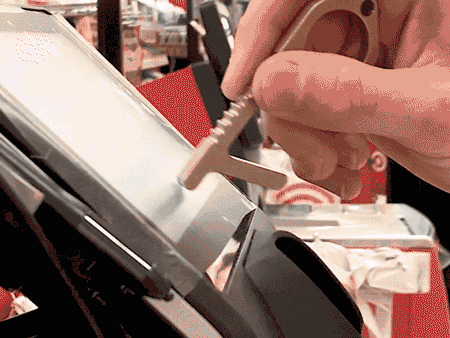 Avoid touching public touchscreens like store checkouts.
Ergonomic design makes it easy to open doors, press buttons & pull levers.
Antimicrobial Copper Alloy kills 99% of bacteria.
Reduce point-of-contact area by over 99%.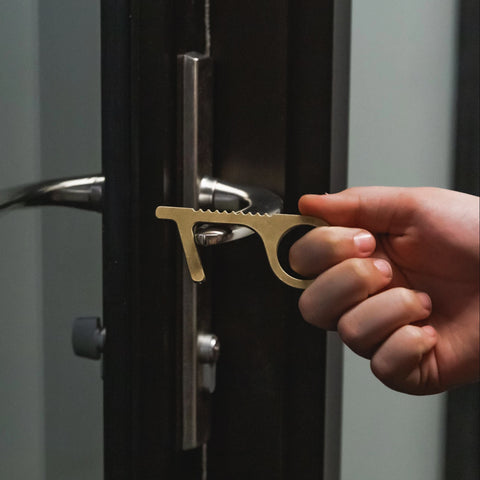 DOOR HANDLES
Works on levers, pulls and sliding doors.
TOUCHSCREENS
Like store checkouts and digital signatures.
BUTTONS
Great for elevator buttons and credit card machines. 
ANTIMICROBIAL BRASS ALLOY
It is manufactured with Copper Alloy 260, which is inherently antimicrobial because of its 62% Copper content.