Stick, Lick, Play
2023 

Must Have

 PRODUCT BY Cat LOVERS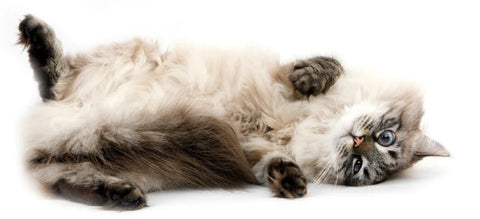 Bored cats?
It's no secret that cats are picky about their toys and are prone to boredom.
This can often end in torn furniture, bedding, curtains, and otherwise.
As a cat lover, you're probably familiar with the effects of catnip. In this way, catnip can also be used as a powerful training aid.
Introducing the WagLick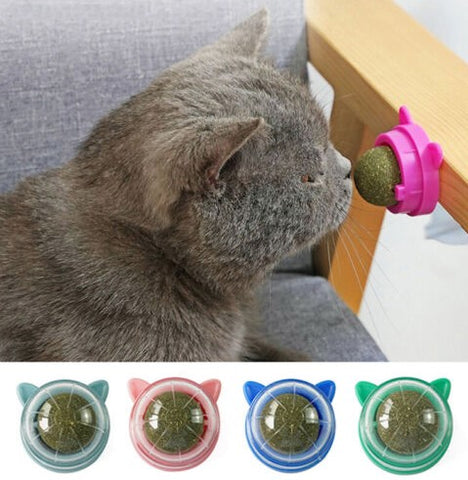 You can easily stick WagLick   to the wall, and the rotatable design makes it more convenient for your lovely cats to use, increasing appetite and helping to build a stronger body.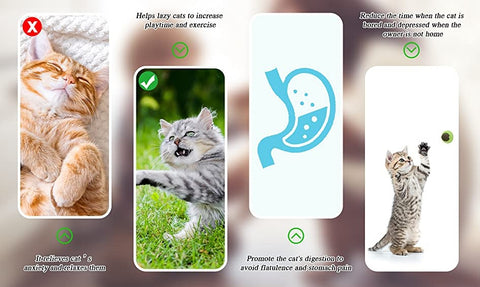 WagLick   is also helpful for your pet's health and happiness, you can give them to your family, relatives, friends, colleagues and neighbor who keep cats at home, to express your care and love.
BENEFITS
Regulate Cat's Mood
The elements released by WagLick can help to relieve cats' fatigue and depression, relax mood and maintain mental health while mobilizing cat's energy
Fun and Safe to Use
WagLick is uniquely designed to adhere to the wall and uses strong double-sided adhesive to easily attach to any surface.
Great for Oral Health
The ingredients in it such as catnip, silvervine and gall nut can effectively eliminate dental tartar, clear off bad breath and protect oral health of your cats.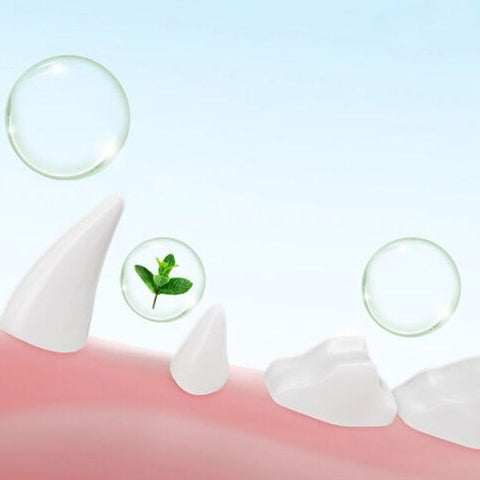 100% Natural Ingredients
WagLick is made from natural catnip. Does not contain any chemical additives, it is safe 100% for your cats.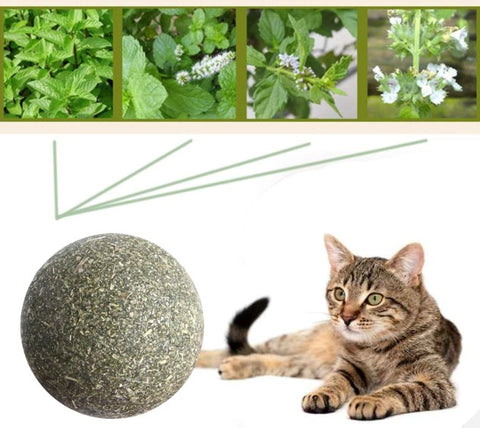 Fun Time for your Kitties
WagLick   will rotate along with the cat's tongue when they're licking it, making them even like to play and lick with it more. Increase your cat's overall wellness & happiness.
Less Mess
 Enough for your cats to use, each snack ball can rotate up and down when the cat licks it.
Easy to use
 Featured with double-sided adhesive and equipped with other adhesives for each ball, these catnip balls for kittens are easy to be removed separately and apply. Just paste to the bed, sofa, door, wall, window, and other furniture, bringing a happy mood to you and your cat.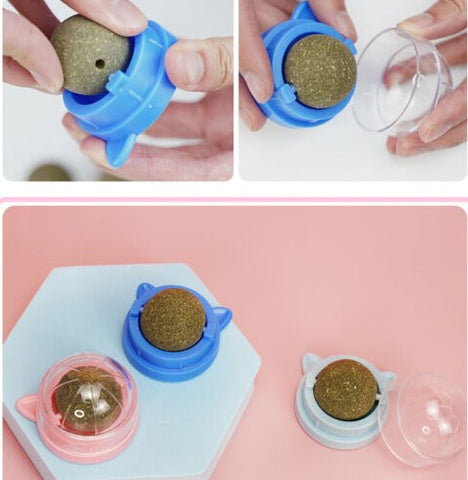 How To Use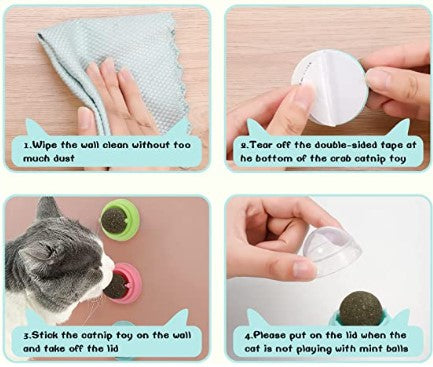 Specifications:
Size: 8.82 x 3.03 x 2.32 inches; 5.61 Ounces
Package includes:
1x WagLick – Natural Catnip Ball Treat (Pro-Digestion/Hairball Remover)
SO, WHAT ARE YOU WAITING FOR?
Scroll Up and Click 'Buy Now' to try the WagLick today like thousands of people have already, and finally be able to have a healthy, clean, no mess snacks!
*NOT SOLD IN STORES*
UPDATE: Due to the huge increase in social media attention and COVID-19, we're running extremely low on these, and delivery times might take 5-15 days, so hurry and Buy Now before it's all gone.