BE SAFE FROM PESTS WHEREVER YOU GO!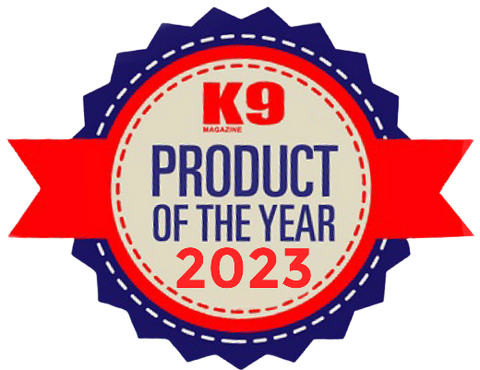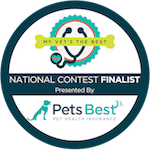 TOP RECOMMENDED PRODUCT BY OUTDOOR LOVERS
Why is protection against bugs so important nowadays?

Pests can carry a lot of different viruses & bacteria, when they suck blood, they can transmit them.
One bite is enough to be infected. 
The most important bugs-borne diseases are Lyme, Dengue & TBE (tick-borne encephalitis) disease.
Spring & Summer is when they thrive, looking for ways to feed themselves.
Introducing the Wagonic
Wagonic uses the newest ultrasonic & electromagnetic waves to drive away:
rodents like 

mice & rats

insects like 

ants & cockroaches
mosquitoes, fruit flies & 

gnats

flea & ticks
spiders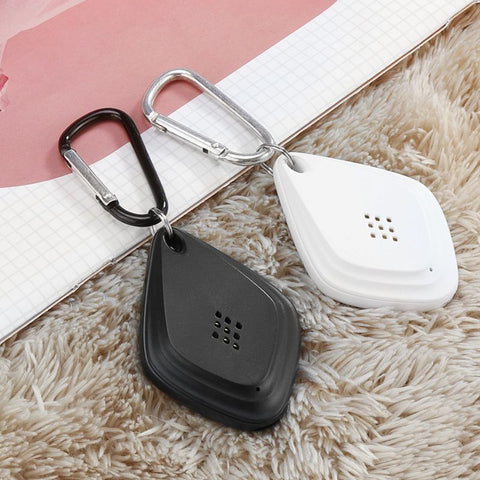 The ultrasonic pulses are unnoticeable to humans or animals
BENEFITS
6-Band Ultrasonic F

requency

 – Using variable frequency that is inaudible to humans and pets, it keeps fleas, ticks, and mosquitos away!
Perfect for Anywhere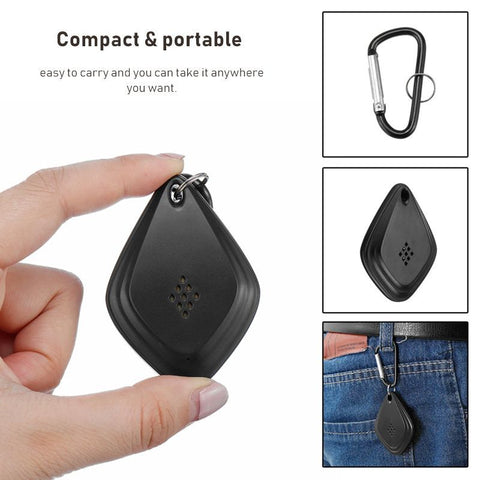 Protect your family and pets from pests that may bring harm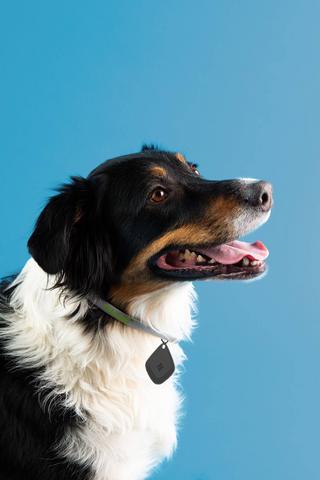 Here are some situations where this device is best applicable:
Pets: Simply attach 

Wagonic to your pet's collar when outside.

School: Easily attach the Wagonic to your kid's bag and feel secure that the kids are protected from mosquitoes when they are at school.
Work Place: Have your wife or husband or even your adult children hang the Wagonic on the windows of their office space to keep mosquitos away.
Camping: Whether your kids are going on a camping trip or your and your friends' Wagonic handy is perfect so that everyone will be safe from mosquito bites especially when you are staying outdoors.
Home Use: Hang this Wagonic on all of your rooms and feel safe that every corner of your home is mosquito-free thus keeping away germs that may be brought about by this insect.
USB Rechargeable – Use any USB ports and fast charge Wagonic instantly. You can use your mobile phone charger, power bank, or socket charger.
SPECIFICATIONS:
Effective range: 100-700 square ft. (20ft. from you)
Output frequency: 13KHz ~ 95KHz
Material composition: ABS
Working current: 1.8MA
Battery capacity: 100mAh (Lasts for a full day)
Charging method: USB charging (support fast charging)
Item size: 4.45 * 1.25 * 6.2cm /1.75*0.49*2.44in
Item weight: 30g /1.05oz
WHY IS Wagonic  THE BEST CHOICE?
✓ Best Portable Ultrasonic Insect Repellant on the Market (More Safe and Effective compared to others)
✓ Best Investment for Outdoor Lovers!
✓
Top Rated 5 Stars ⭐️⭐️⭐️⭐️⭐️
✓ Risk-FREE – 
More Affordable than an expensive ER Visit + It's FREE Shipping
✓ 
Effective for Keeping Dangerous Pest Off Yourself
✓ 
Live Stress-FREE Knowing Your Health is in Good Hands
                              👉🏼 
Order Now & Stop Deadly Parasites!  🕷
SO, WHAT ARE YOU WAITING FOR?
Scroll Up and Click 'Buy Now' to try the Wagonic today like thousands of outdoor lovers have already, and finally be able to enjoy a parasite-free life!